University of the West of England graduate, Ted Homer, spoke to us about his new body of work titled Gloucestershire which will be exhibited in August alongside an accompanying zine. We can't wait to get our hands on one!
We also have a Photograd Feature coming soon where we spoke with Ted even more about his practise and previous body of work, Suburb.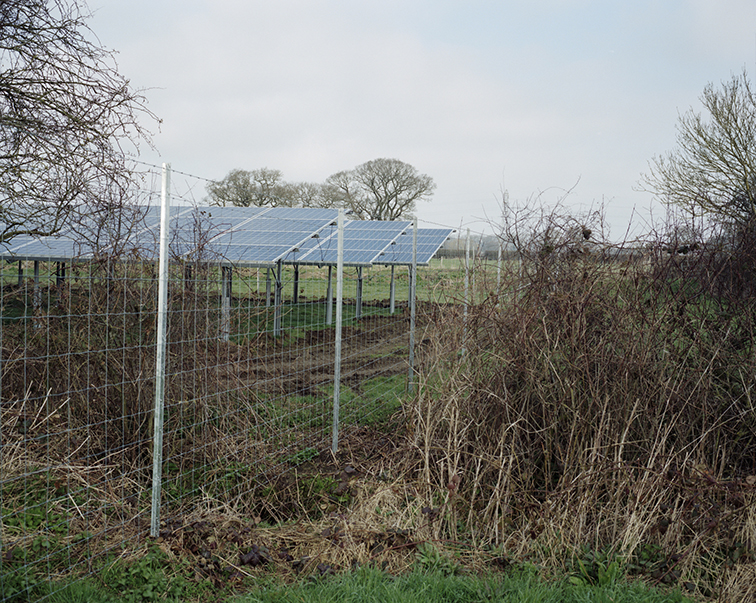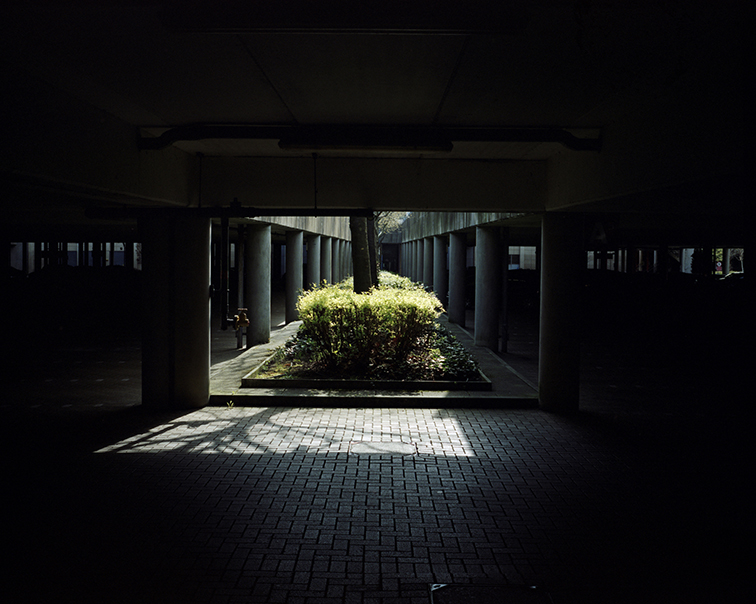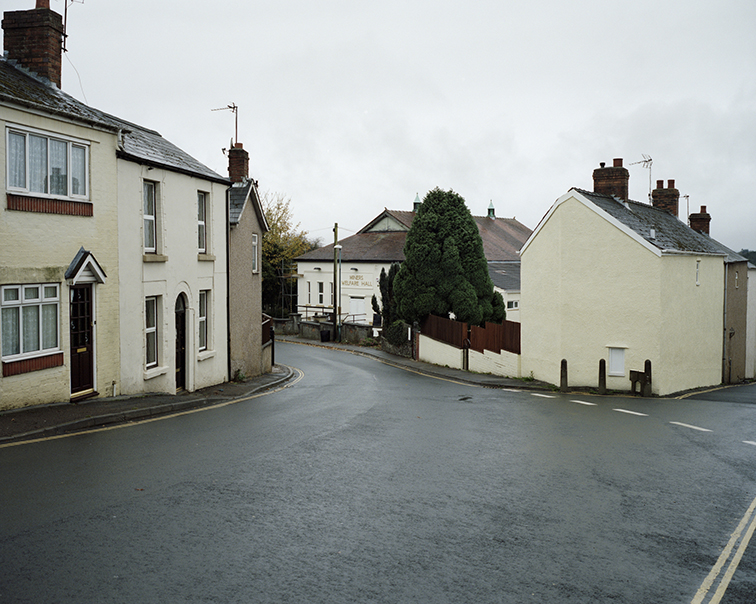 Above images from the series Gloucestershire
Series length
The idea for this project was underlying when I left university in 2013, but I couldn't act on it due to funding a project on this scale. A year later I acquired funding for the project from English Arts Council and after a couple of months of planning, I started to shoot. I was taking photographs for the next year and a half. Then I started scanning and creating an edit I was happy with to be used in an exhibition and a publication, this has taken up the last 3 months.
Series influences
The original idea of focusing solely on a county partly came from the county-by-county architectural guides authored by Nikolaus Pevsner. Once I started the project I tried to read and watch anything about Gloucestershire that I could find. My work is also influenced by traditional landscape painters, such as Gainsborough and Constable.
Future aims for the work
I'm planning a exhibition for the work to take place in August, which is going to be in Gloucester. As part of the project there will be a zine that, for the first run will be free at the exhibition and then free via my website. I would like to show the work to as many communities across the county as possible, so I'll try to exhibit the work at least a couple more times within Gloucestershire. One other thing I would like to achieve with the project would be some form of archive for the images that didn't make the edit, I have nearly 3,000 images on a hard drive, and even though they didn't make the cut they would offer something if shown.
Is the series finished?
It's nearly there. The edit is done, the zine is finally being printed. Currently I'm in the early stages of organising the exhibition in Gloucester, with images already at the printers and framers.
Find out more about Ted and his work here.