We recently spoke to Katie McAtackney, a 2016 photography graduate from Norwich University of the Arts about a commission she undertook. This new series on our blog shares graduates unique experiences within the industry and our second feature is Katie and her photo shoot at The Seasons at Lassco in London.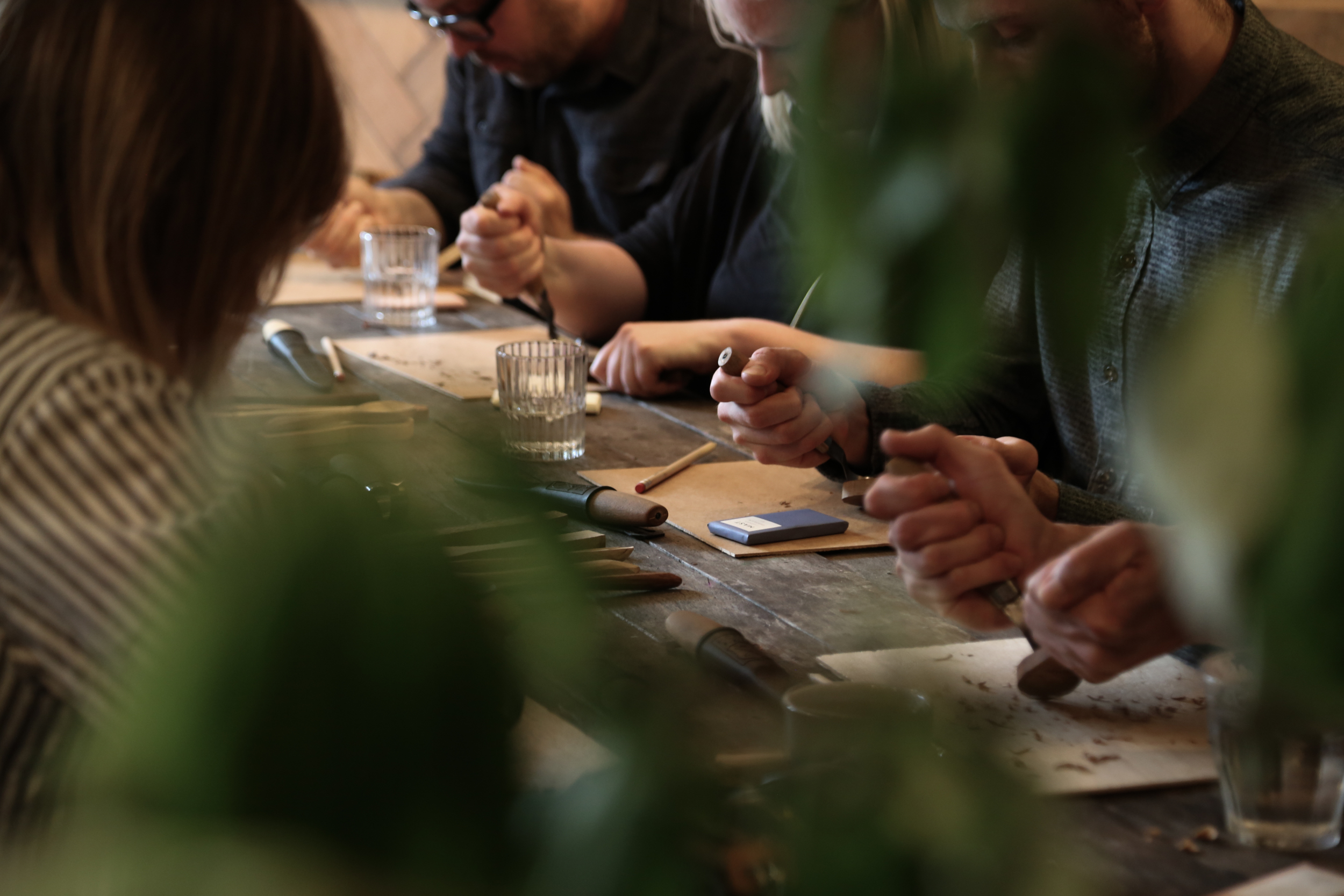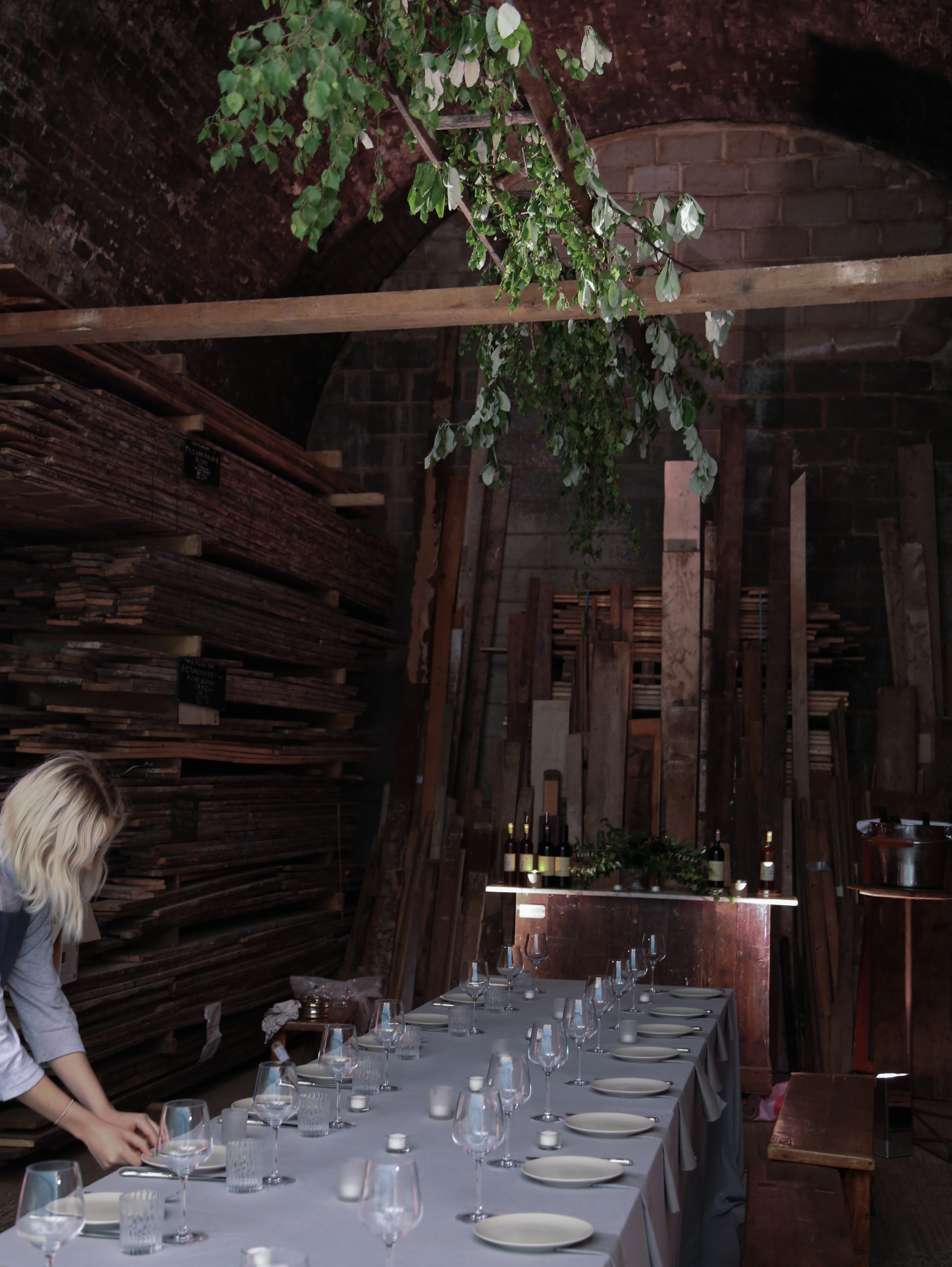 Education
I studied BA (Hons) Photography at Norwich University of the Arts, and graduated in 2016.
Involvement
The commission was to be the photographer for the event: The Seasons at Lassco.
The Season at Lasso is a four part series of workshops, dinners which is curated by Lasso Ropewalk and Lucy Franks, that celebrate each season by collecting together various of artists, musicians, and chefs in the unique setting of the Maltby Street arches in Bermondsey, London. In this event I had the pleasure of photographing the first event of the seasons, Spring.
Project
Luckily, Lucy (the curator of The Seasons of Lasso) found me via Instagram. She immediately sent out an email to me asking if I could photograph the event, as my style was exactly what she was looking for. I was just surprised she asked me! Thankfully, I had past experience with photographing these types of events in the same aesthetic style.
I used a canon 5D Mark iii with a 24-105mm lens to make the images and I was on location all day from 10am till midnight! It was exhausting, but well worth it.
Outcome
One vital thing I learnt from this whole process is probably to keep it professional. I learnt how to socialise with the people at the event but still be in control of what I was working on. I've also learnt how to keep my style coherent; I look for subjects, light, shape and form that will keep the set of final images relevant.
The images I made are now being used on The Seasons of Lasso's website and Instagram to advertise and to promote future events, the next one is in the Summer.
Future
My future plans are to keep on going, and carry on taking photographs! (Never give up!)
Katie will also be a part of our Free Range Spotlight so check back on Friday to see more of her personal work!