New Stories is the culmination of the MA Photographic Studies course at the University of Westminster. This talent is as rich in diversity as it is in unique and innovative ideas. The collective is formed of 15 artists and theorists from 10 different nations. The artists unify; exploring new frontiers in photography through the New Stories they are visually articulating.
New Stories demonstrates individual perspectives on photographic narratives and space whilst challenging the constraints of the image. Old stories are revisited and reinterpreted in conjunction with new insights on photographic practice. The rigour of the photographic form is investigated through the confrontation of pre-existing notions within media semiotics, documentary, identity politics and the materiality and legacy of the image. The exhibition demonstrates the expansion of the photographic field through complex ideas developed over the course of a year or more.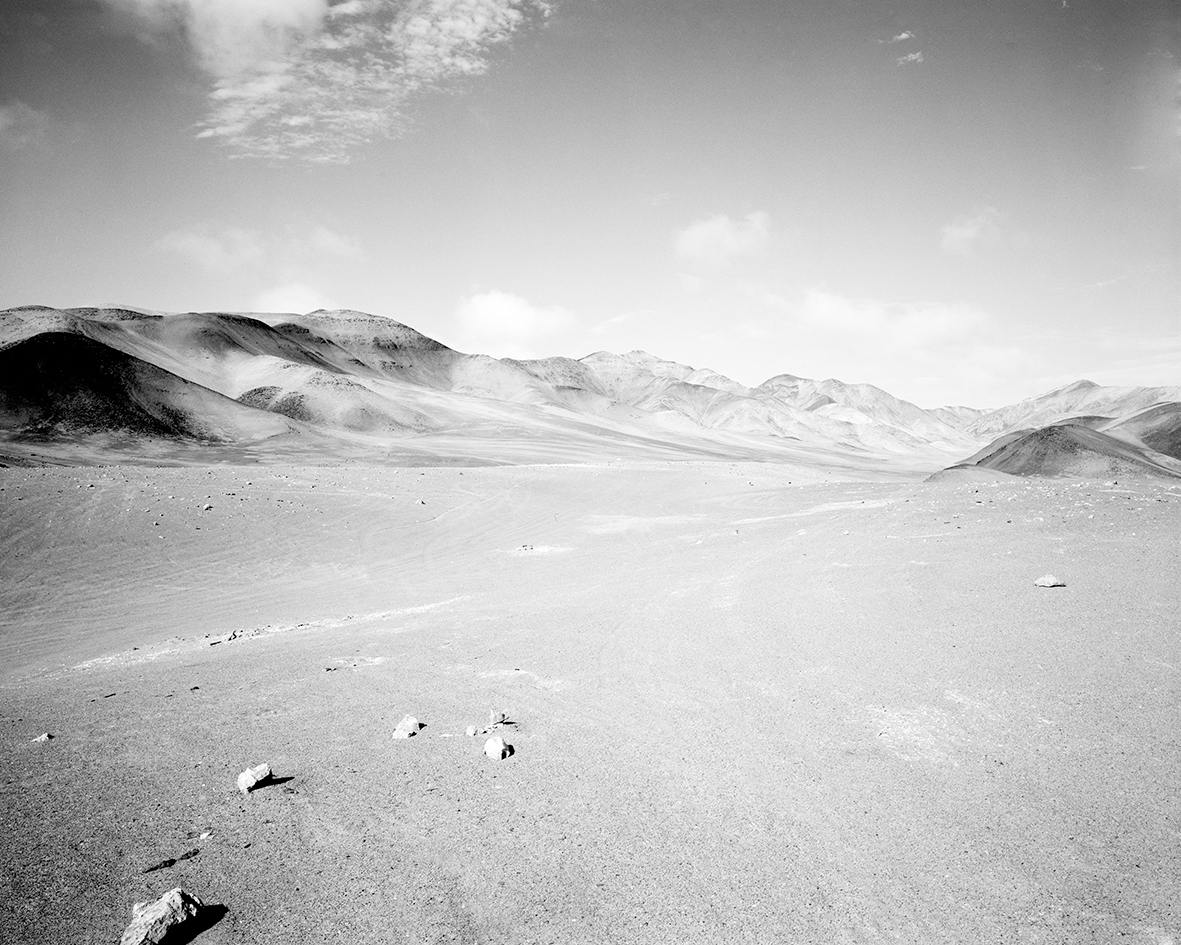 New Stories private view will take place on Thursday 1st September from 6 - 8.30pm, at Ambika P3 Gallery, University of Westminster, 35 Marylebone Road, London, NW1 5LS, and continues until 6th September. Opening times are as follows: 2nd-6th September 11am - 7pm, Saturday 4th September 11am - 5pm. A limited edition catalogue that includes an introduction by renowned photographic author David Bate will accompany the exhibition.
A symposium entitled Fiction and Non-Fiction; a discussion on new developments in photographic narrative will be held on Saturday 3rd September 3.00pm - 5.00pm. Entry is FREE.
Visit the website for more information on the artists and their work, the show and the symposium, and to view the essay, The Aftermath of Contemporary Images by David Bate.
Exhibitors websites and series titles:
Anthony Prévost - The Black Box
Catherine Sanderson - Three Stories
Huang Yu - Artificial Landscapes
Jennifer Lei Wang - Unplaced: Alienation, estrangmenet from humanized landscape and non-human nature
Jorge Luis Dièguez - Stability & Constructivity
Katie Longley - Waiting Room
Letitia Kamayi - Kongo | You Should Know Me
Olga Bortkevich - The Unboxed
Pippa Healy - At This Hour
Reka Komoli - Mirror of Identities
Ren Zhao - Untitled Identity