Owen Harvey, University of Wales 2013 graduate, and now award winning freelance photographer based in London, has released a new body of work. We caught up with Owen to find out more...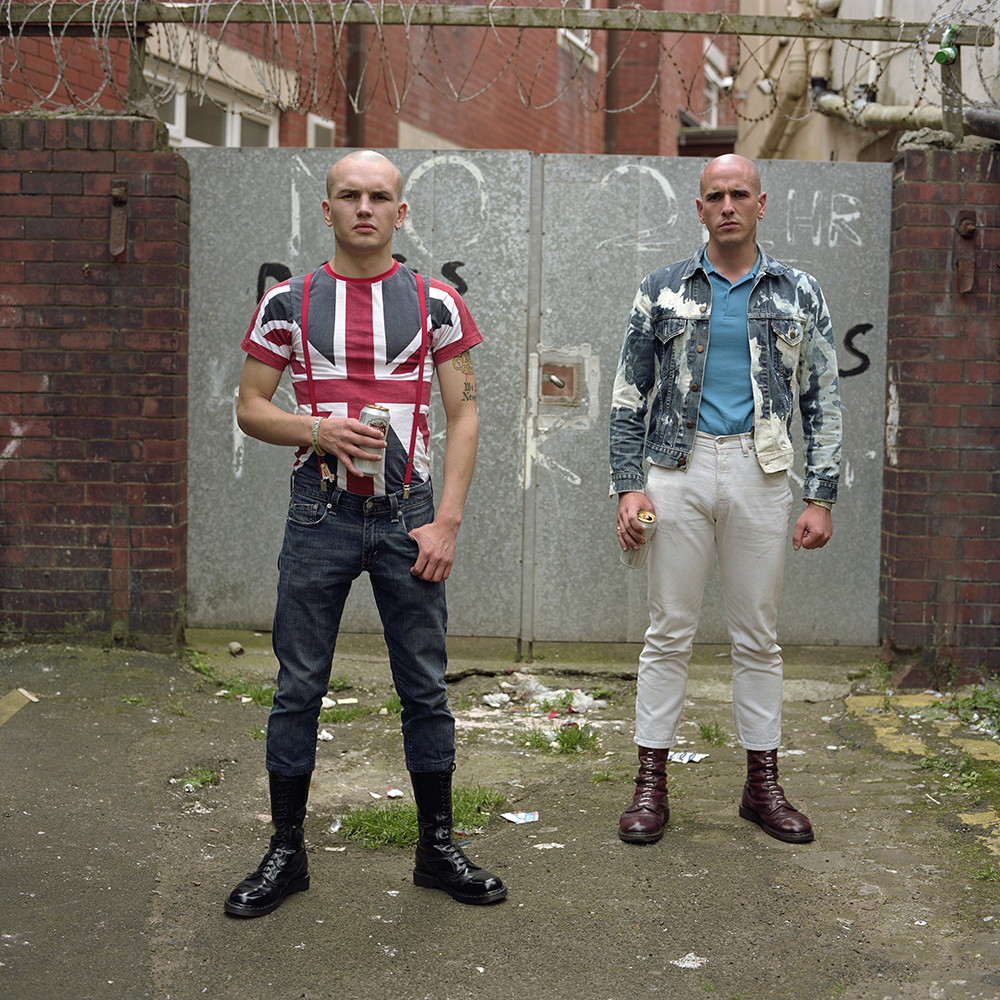 Above images from the series Skins and Suedes
Series length
I've been working on the project for the last 3-4 years and it's still a work in progress. I felt it was a good time to exhibit the work now as the project is starting to adapt and turn a corner.
Series influences
I'm influenced by a range of topics and art forms. For this project I'd say the influence is the people in the images, they are the individuals who made me realise I had to continue this project and they are also the ones who make me feel a strong connection to the project. I've also been influenced by the misconceptions of skinhead culture in the media, this has made me want to go on to learn more about the subculture and present the people in a true light.
Future aims for the work
The work is being exhibited at The Photographers' Gallery opening on the 23rd of June and is part of a weekend celebration for Punk London. After that I have talked to a few people about taking the exhibition elsewhere, so hopefully a wider range of people can see the work. I haven't thought about the final aim for this project as of yet, I don't want that decision to dictate how the project grows and develops.
Is the series finished?
No, at the moment I'm very much interested in continuing the project.
Find out more about Punk Weekender at The Photographers' Gallery here!