Branches of a Tree in Winter, photobook - Zak Dimitrov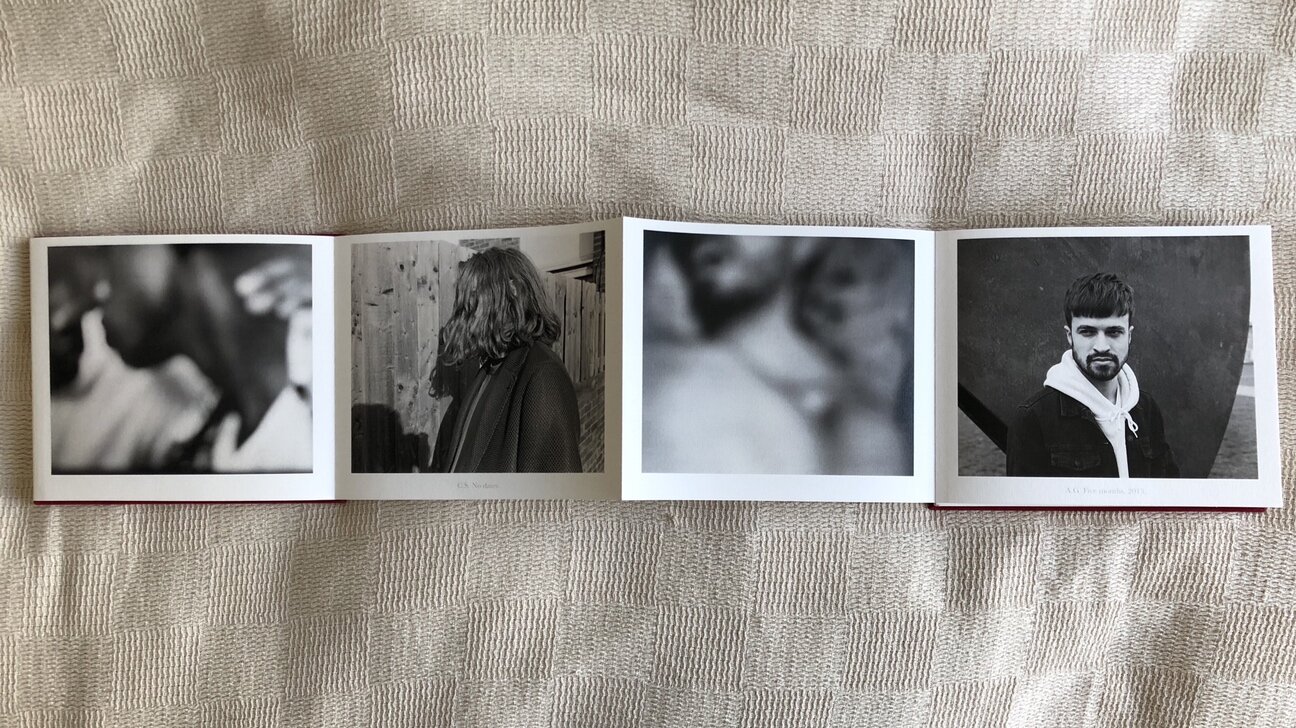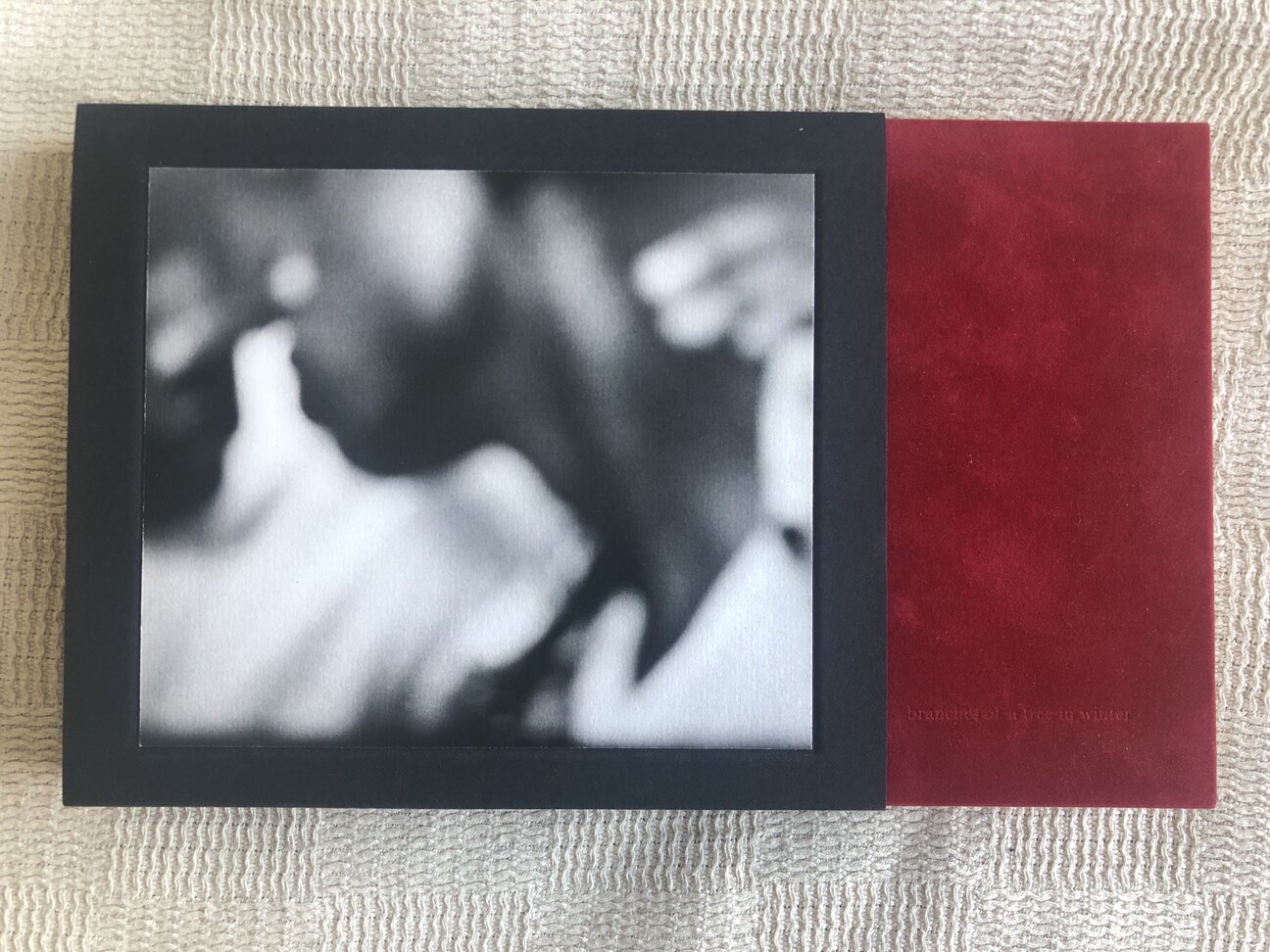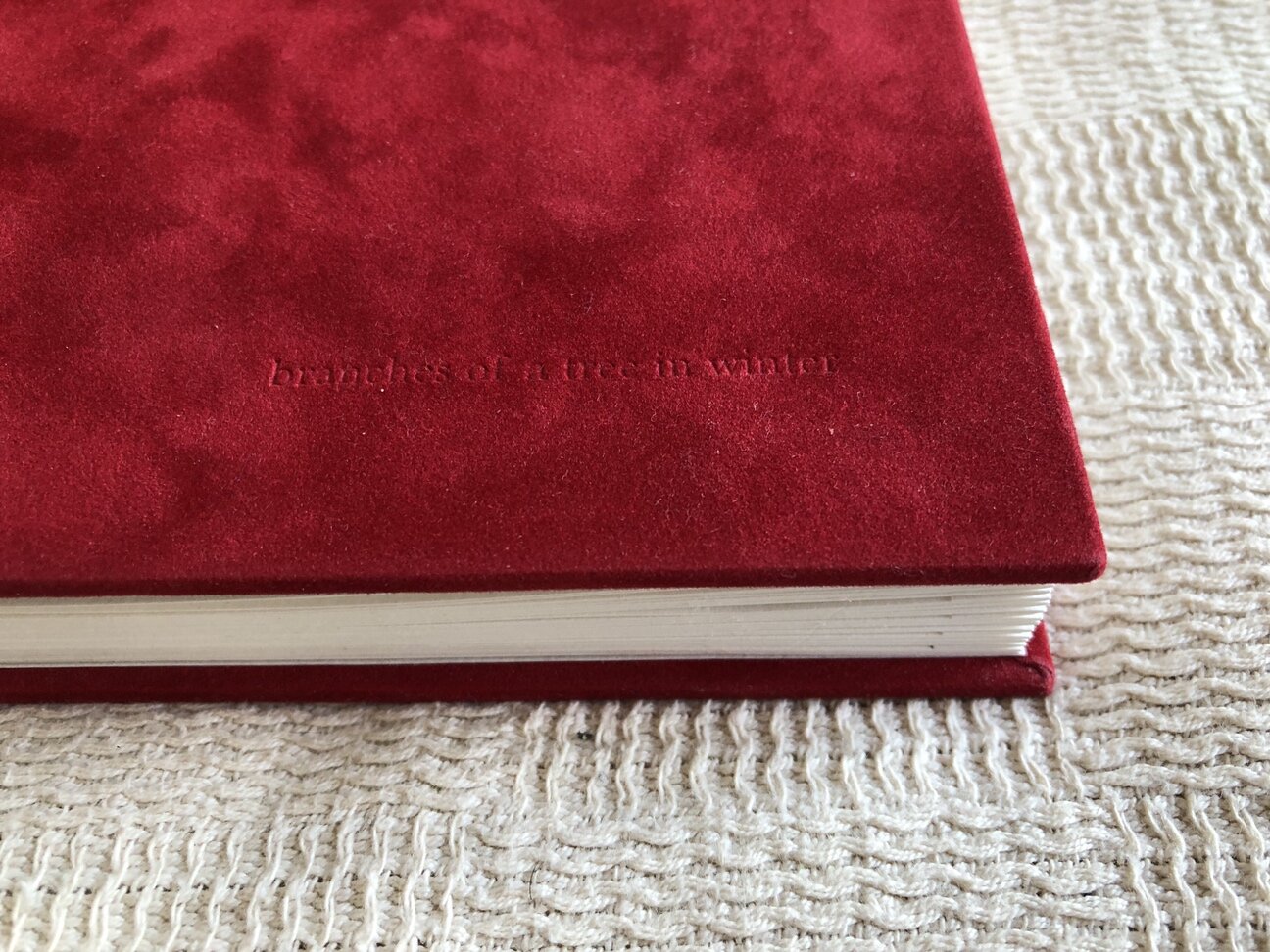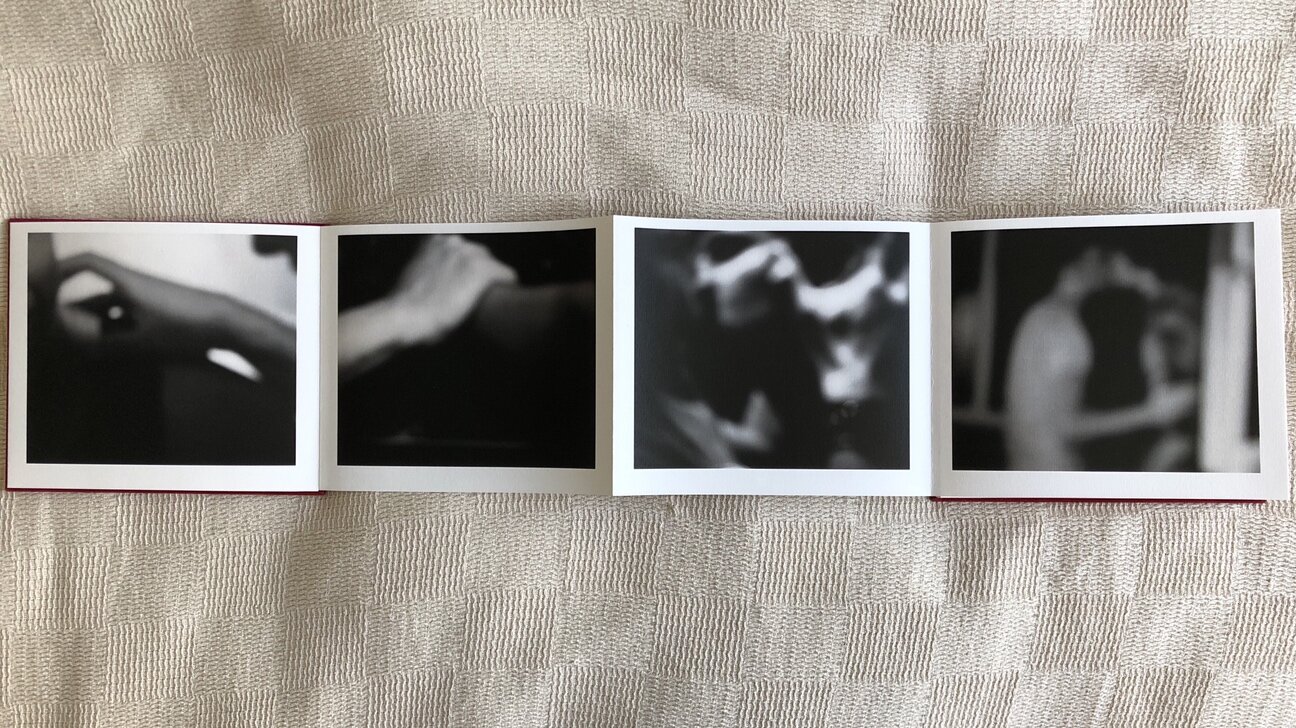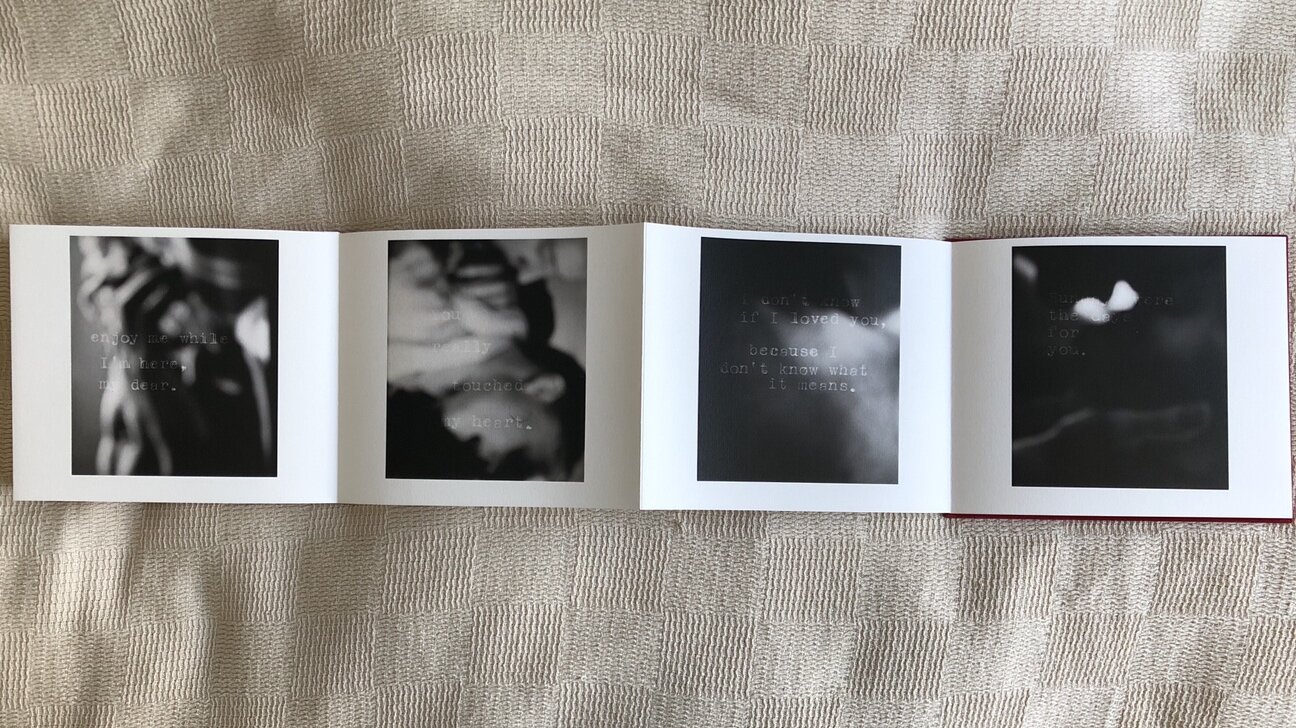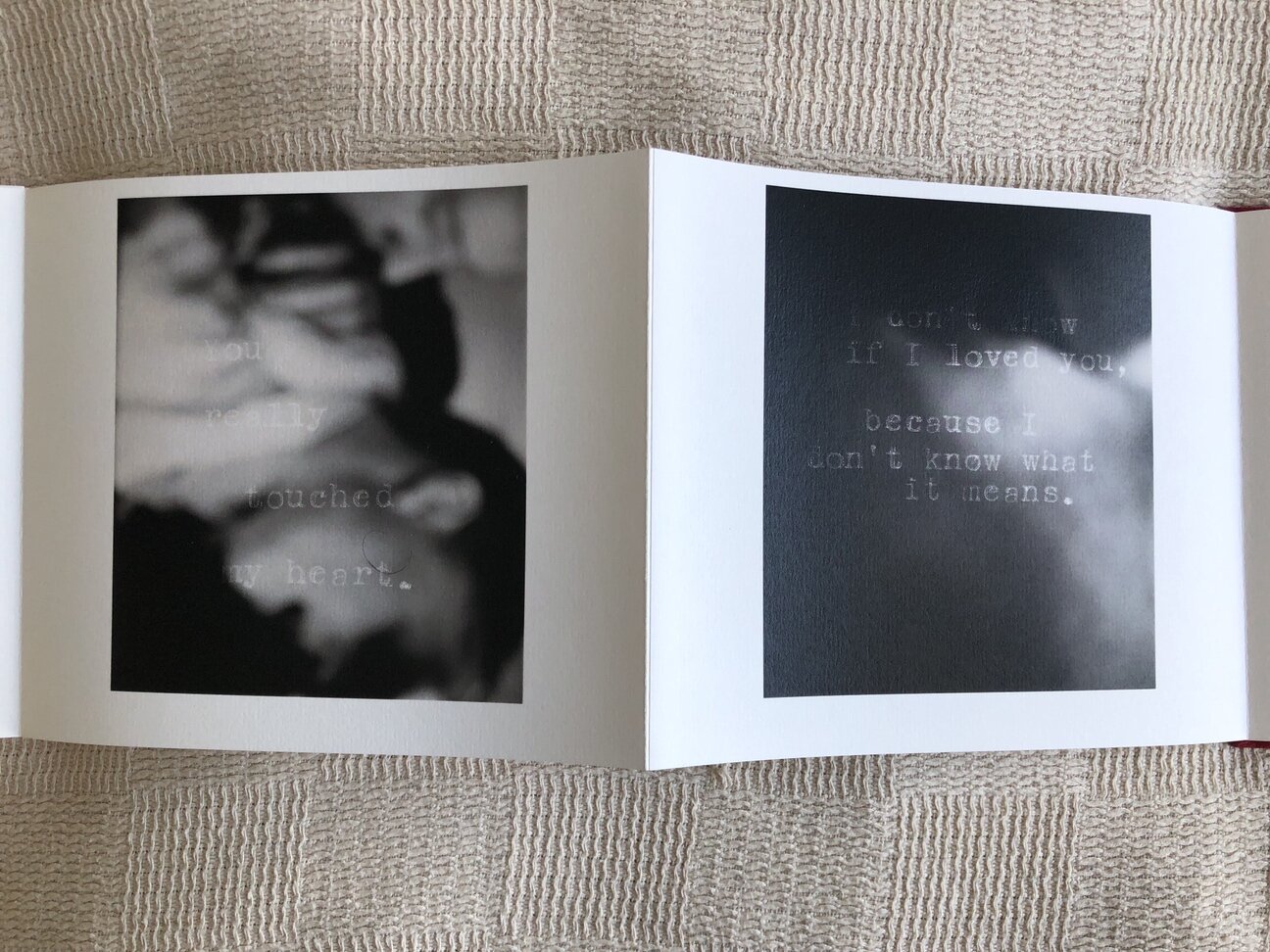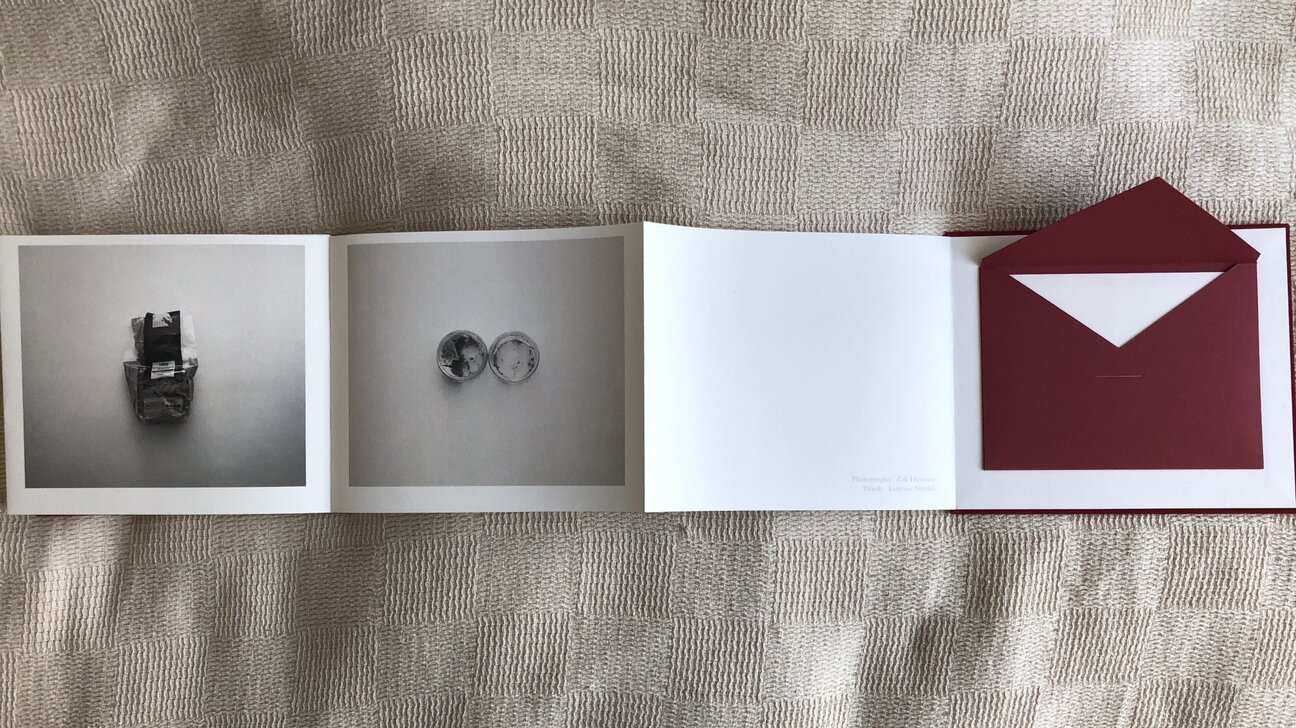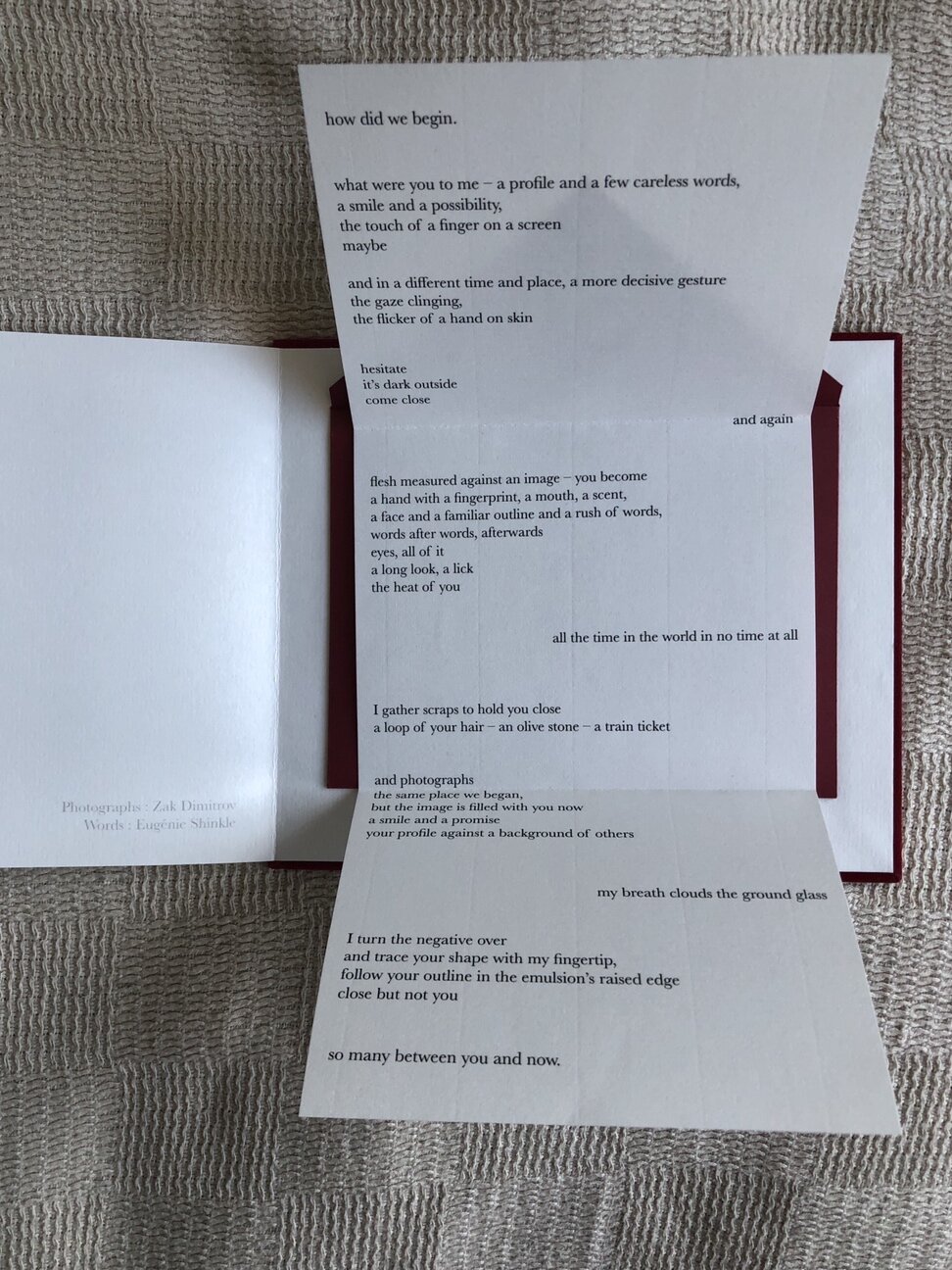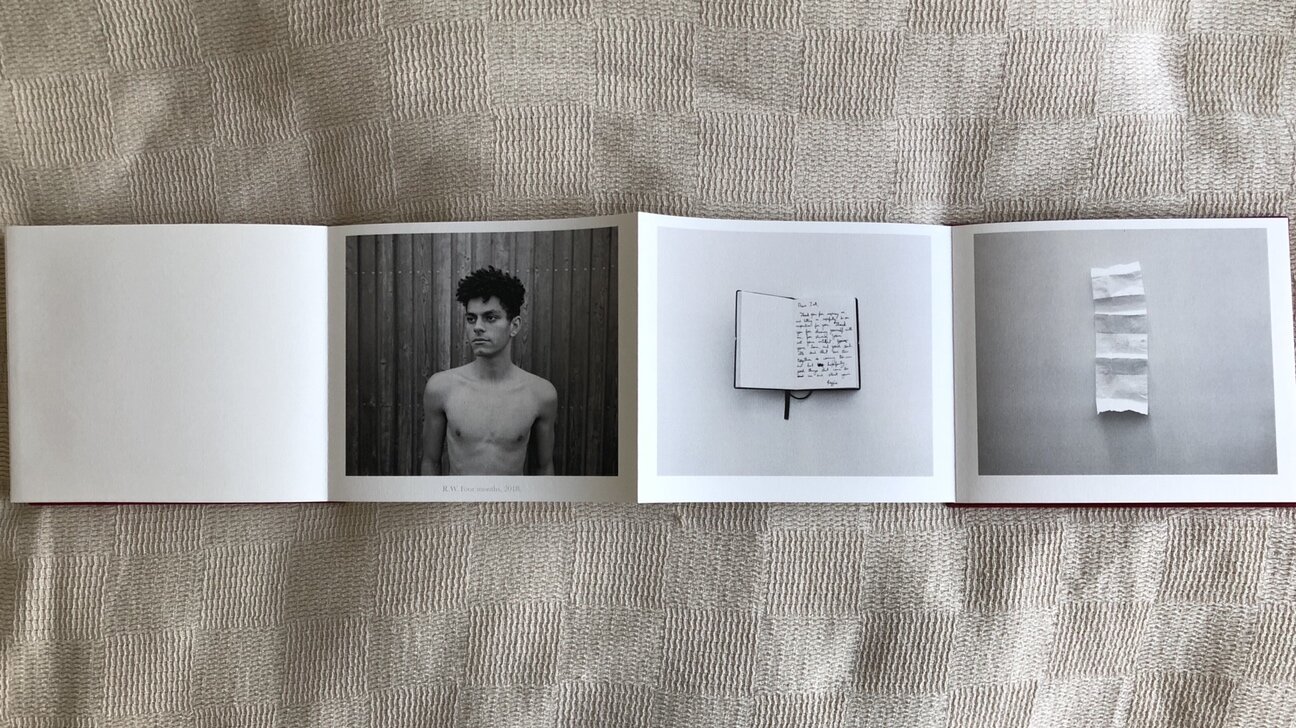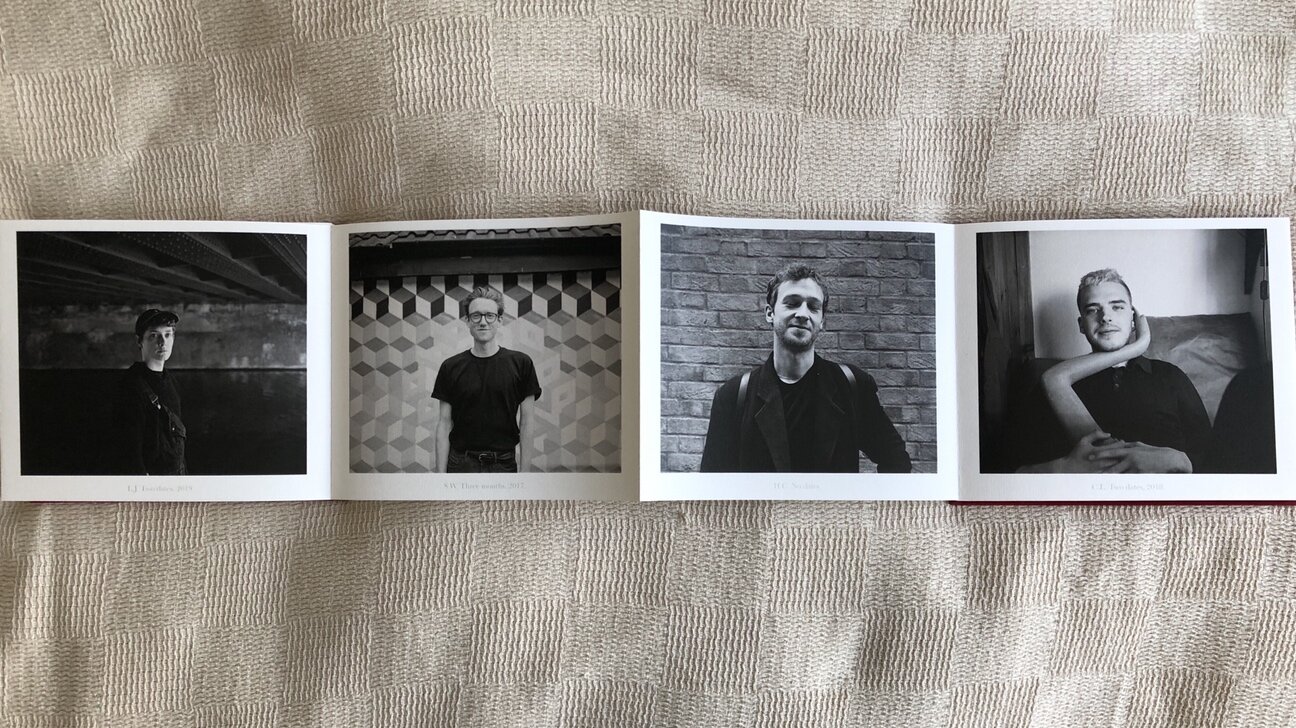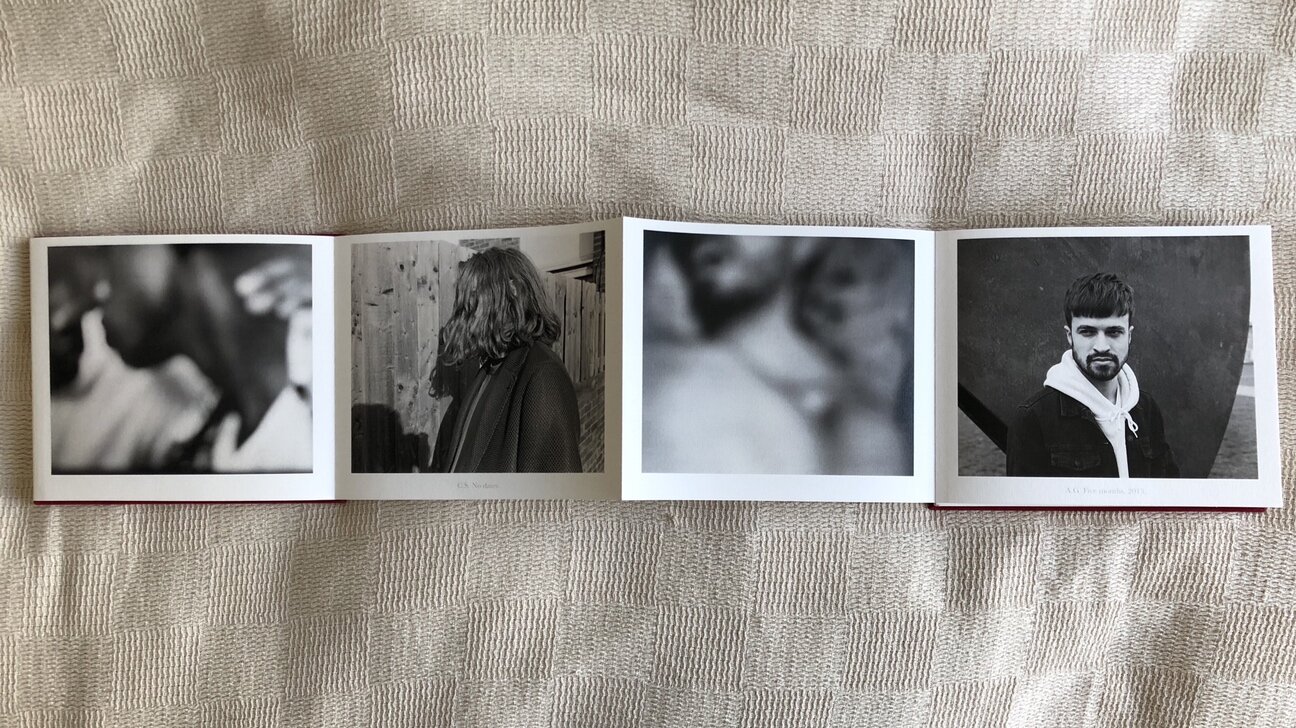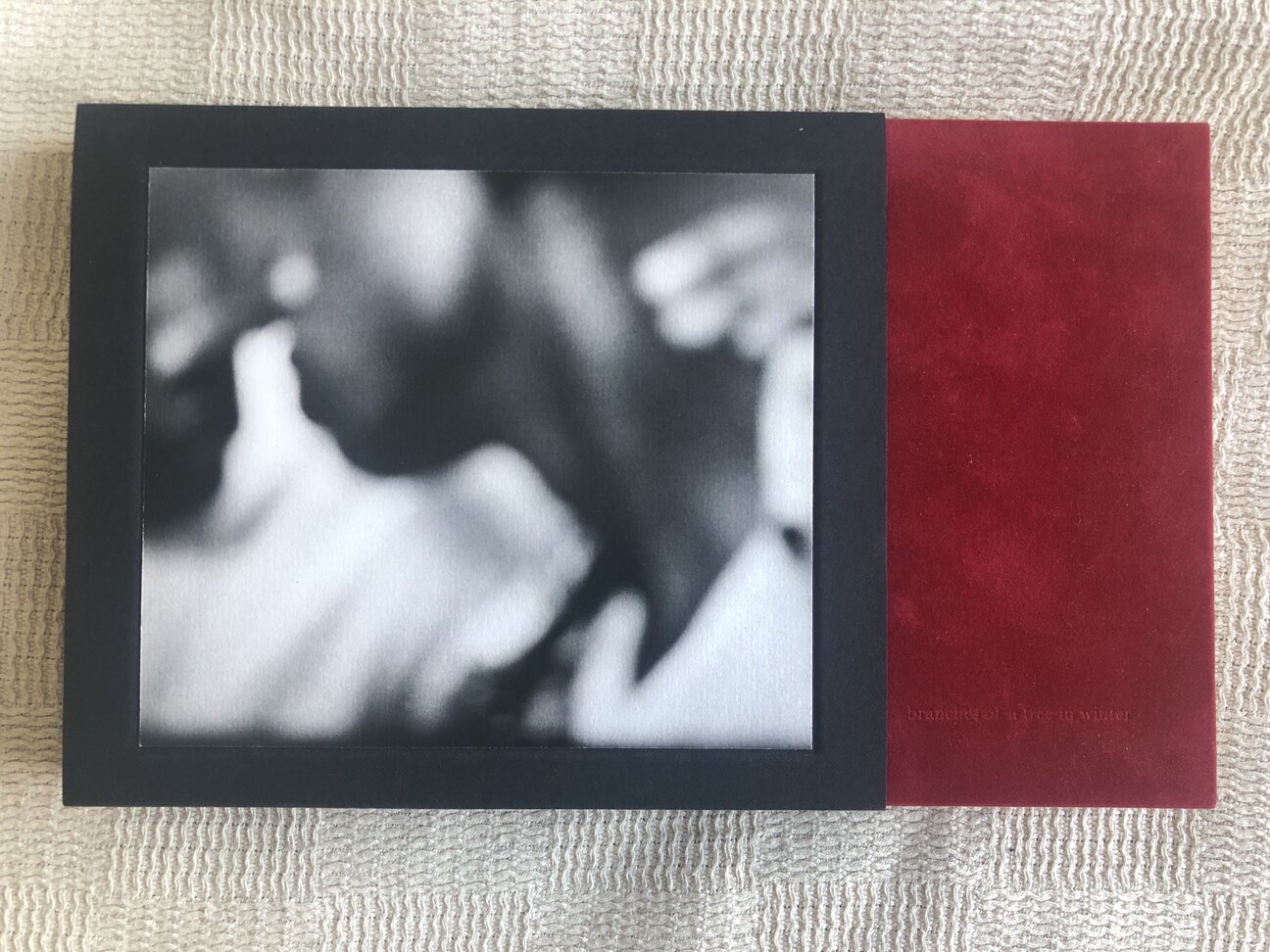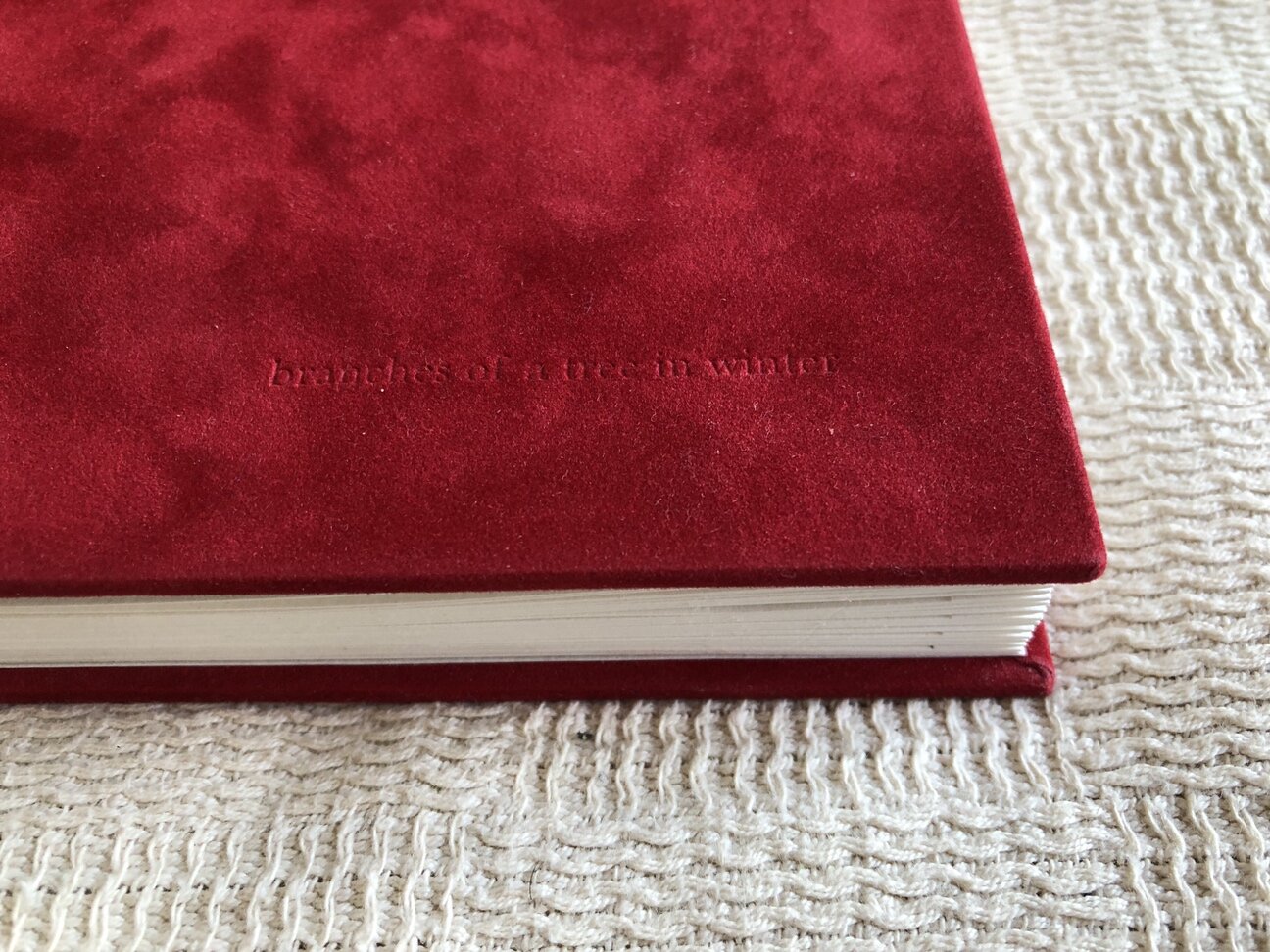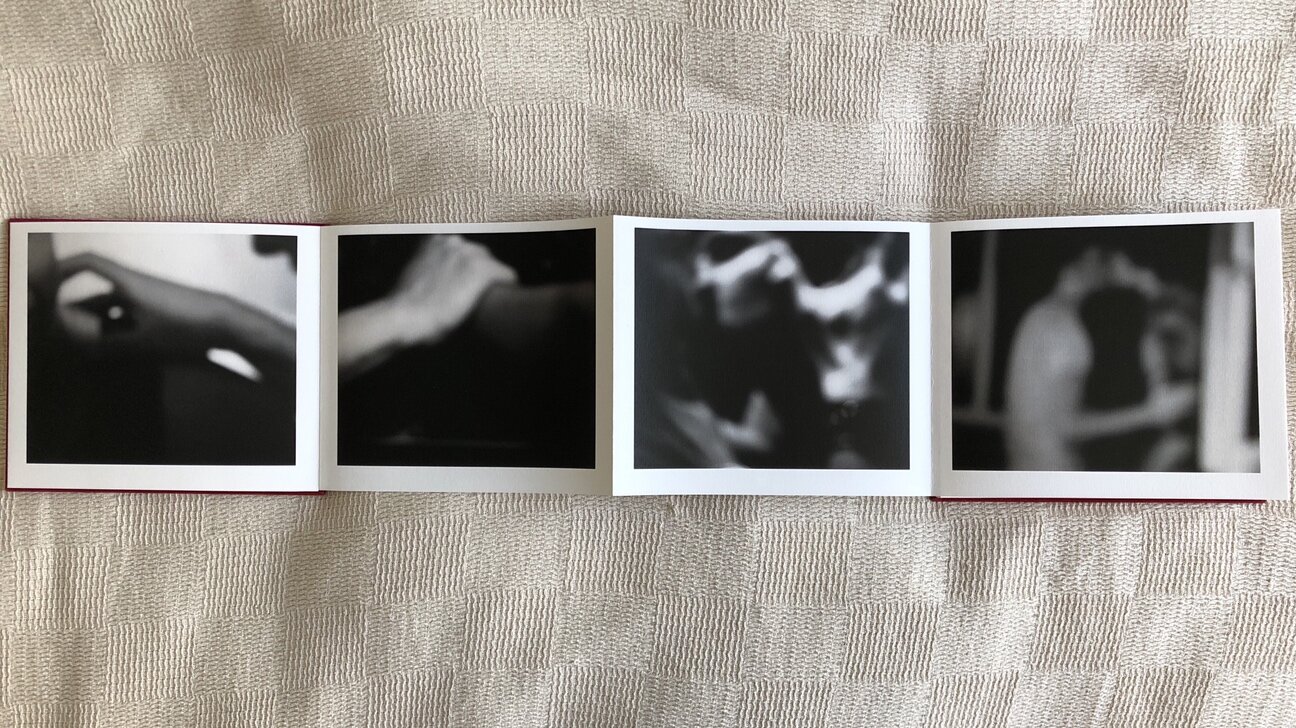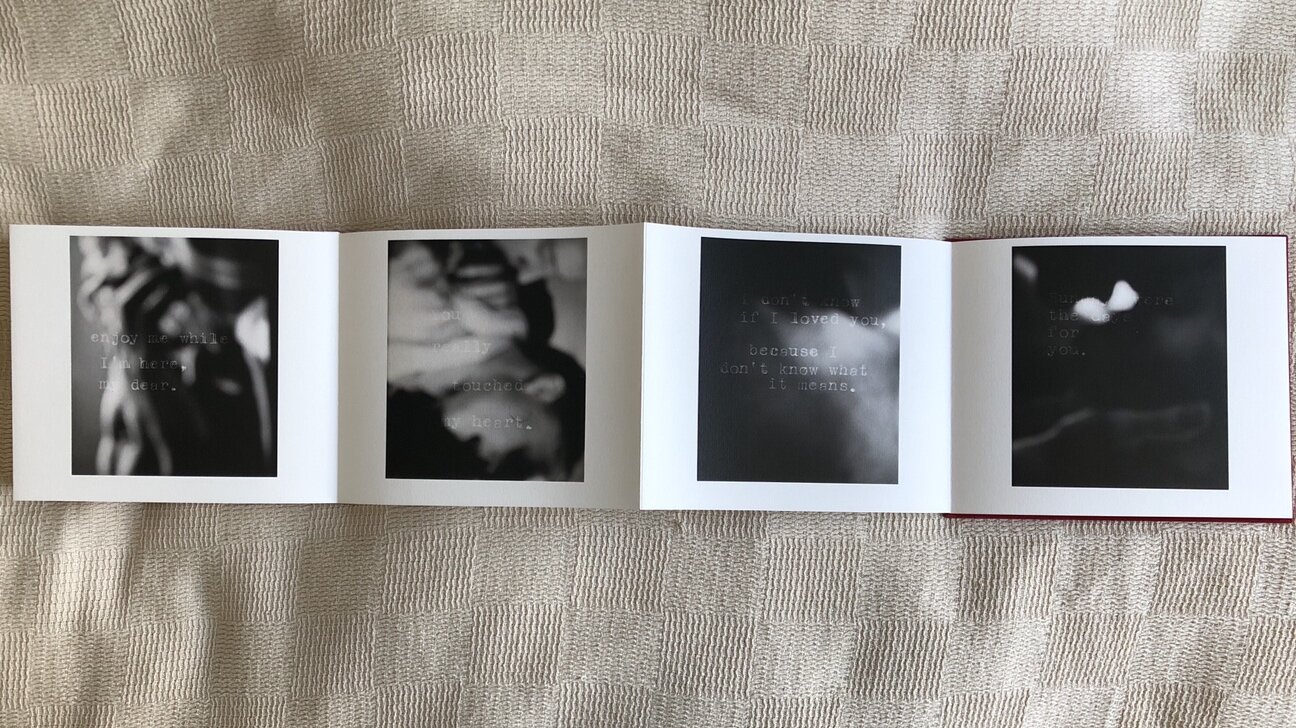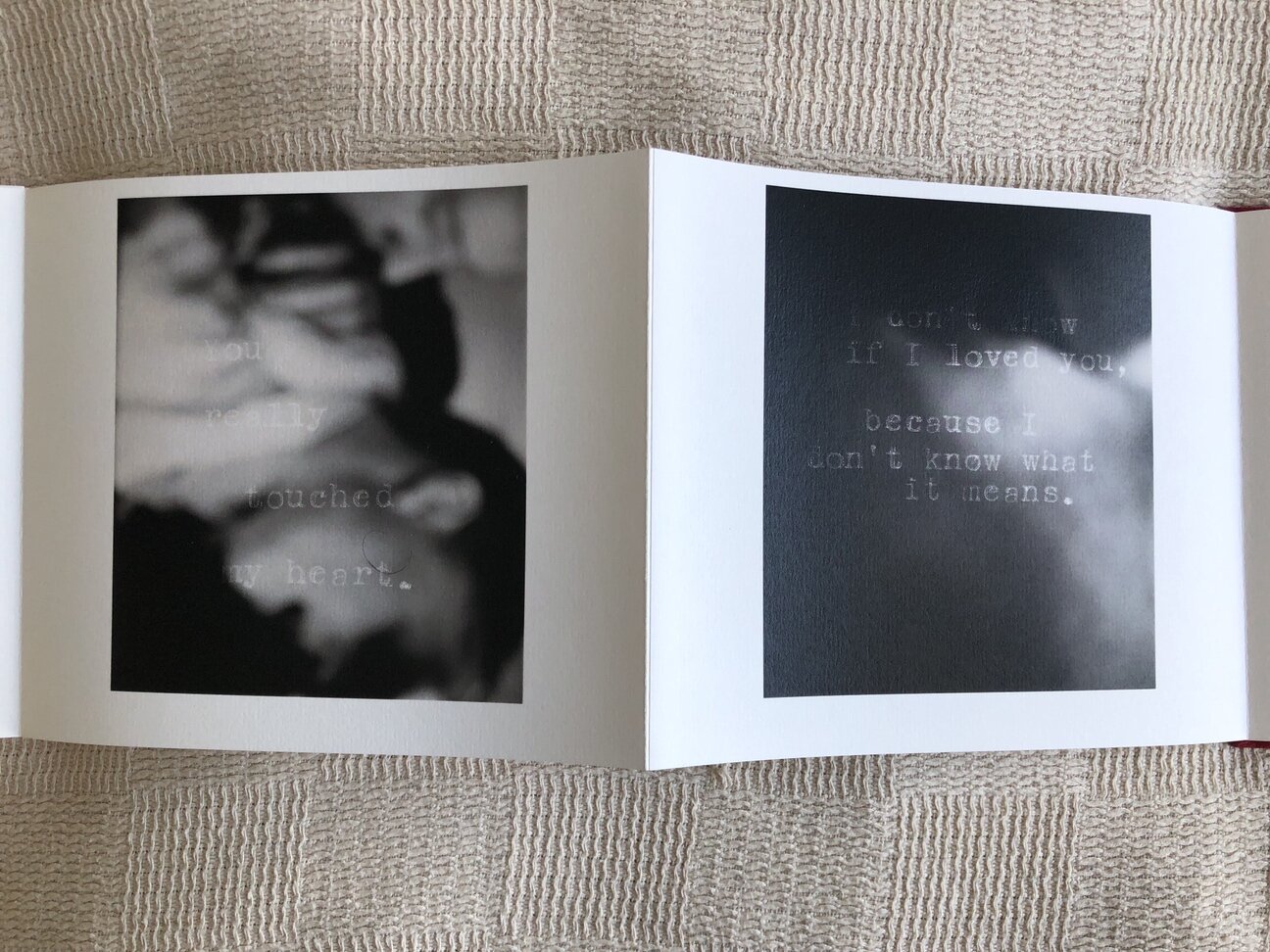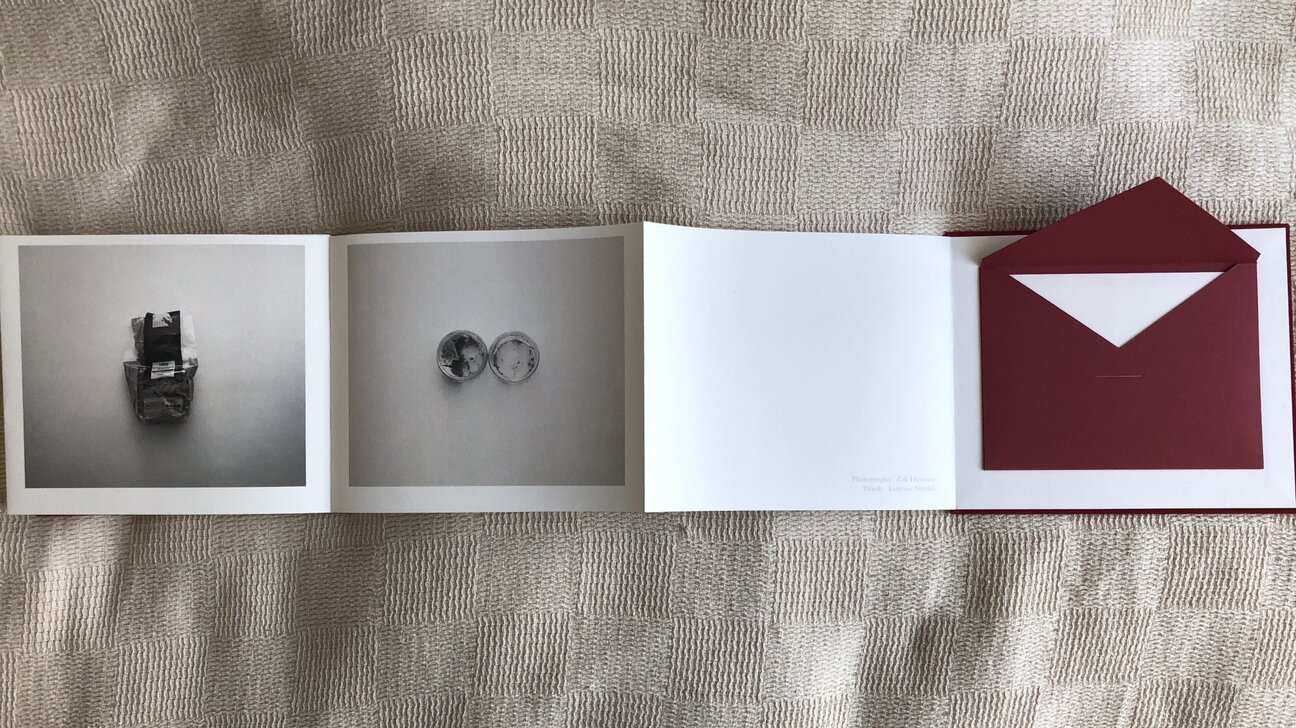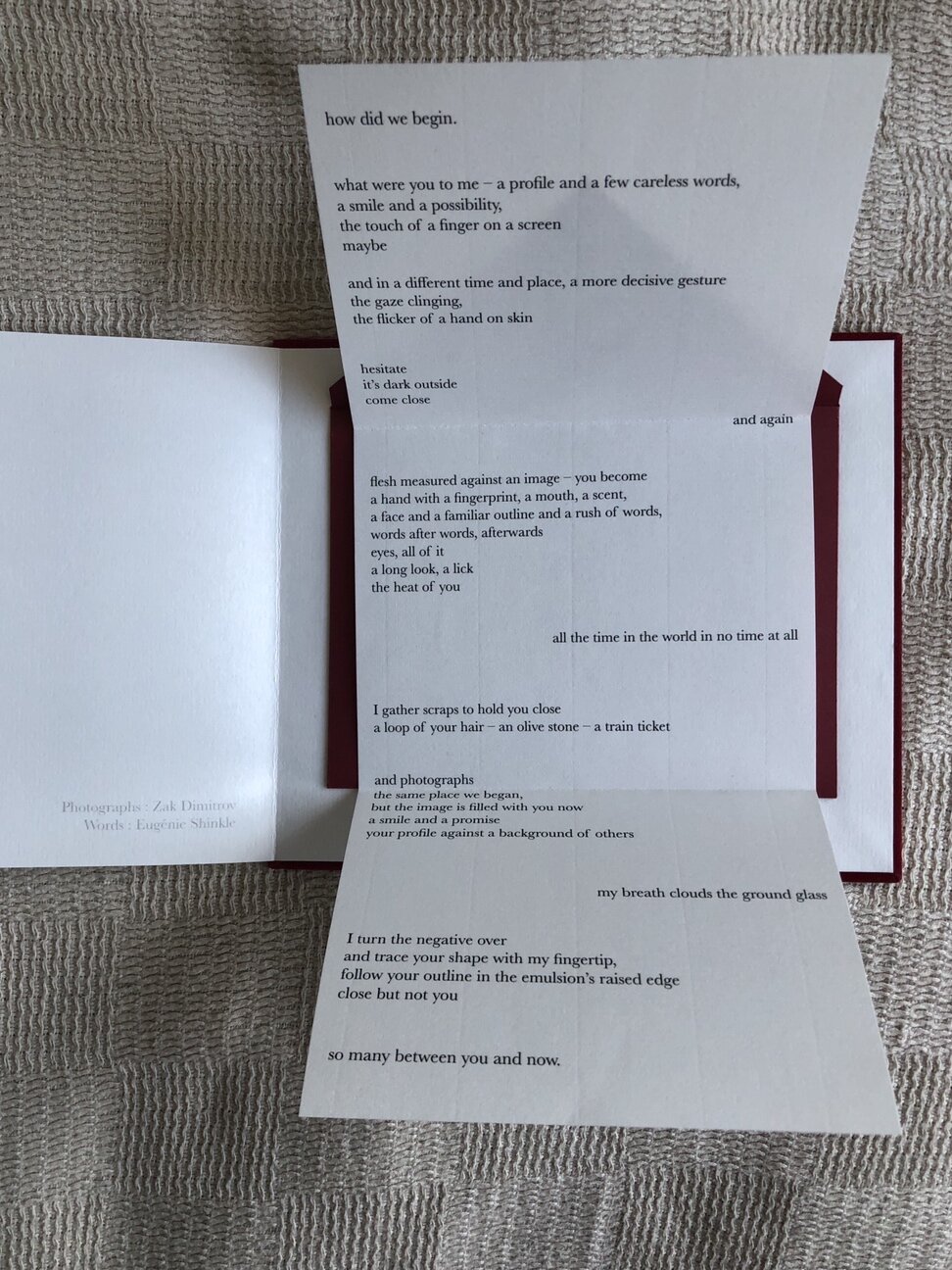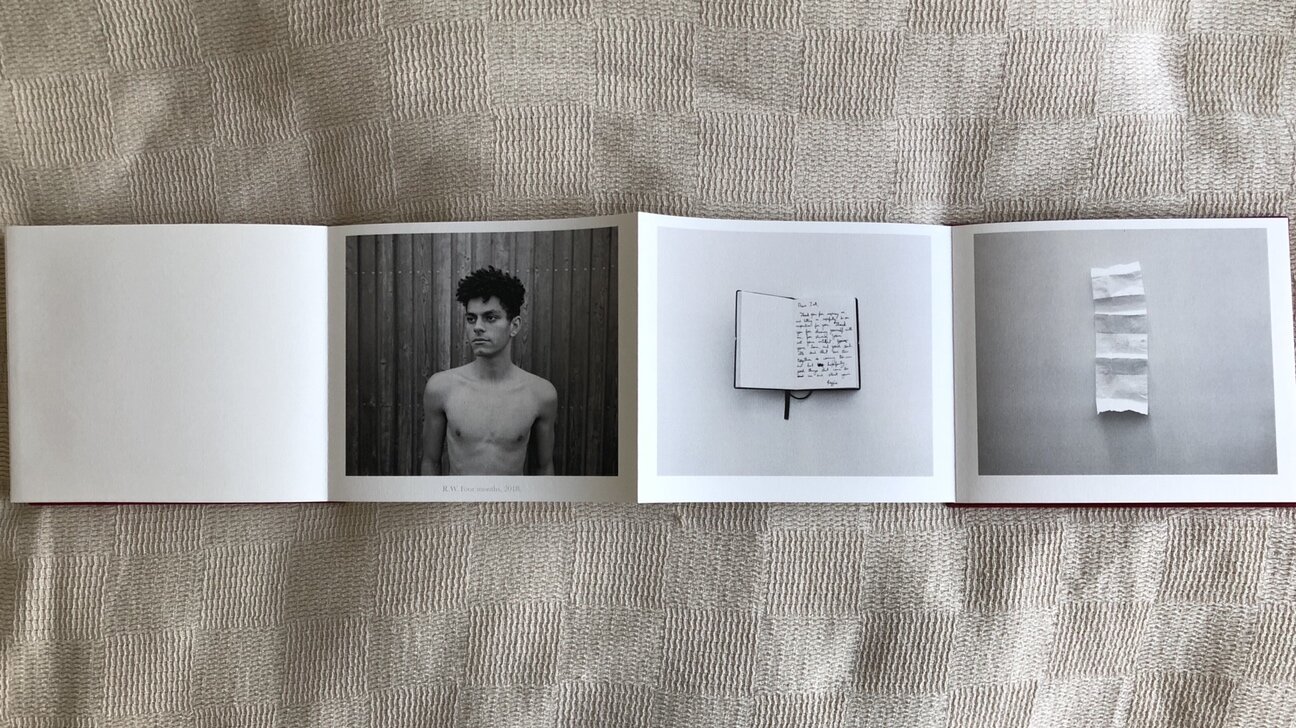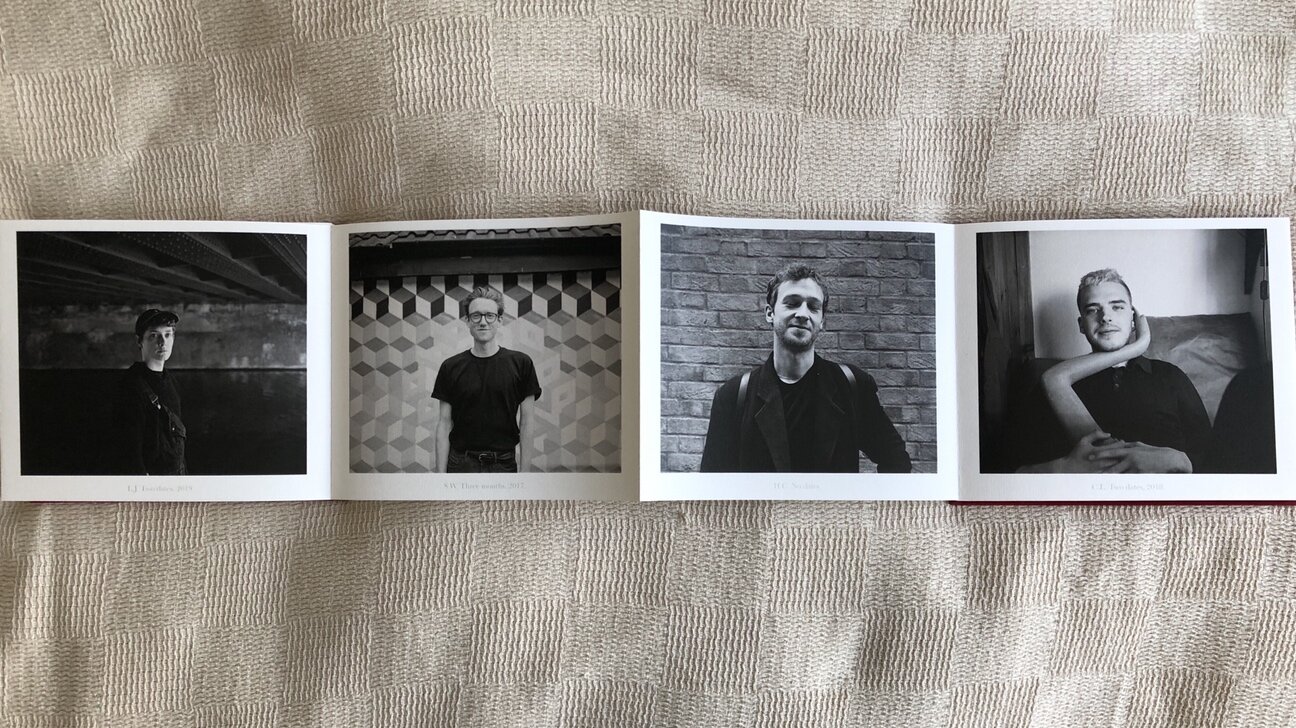 Branches of a Tree in Winter, photobook - Zak Dimitrov
PRICE ON REQUEST
Title: Branches of a Tree in Winter
Artist: Zak Dimitrov
Publication date and place: 2019, UK
Edition: 25
Format, binding: Hardcover concertina, velvet bound. Paper debossed wrapper and a tipped-in print with an envelope and letter on the back inside.
Number of pages and images: 33 pages, 30 images
This book comes with a signed 10x8" print of choice by Zak.
For delivery please select 'Zak Book' at the checkout.
£10 within UK, £20 within Europe, rest of world by request, free collection in London
If purchasing more than 1 item from the shop please checkout separately.
Zine description: Photography is a medium of love and loss. As Carol Mavor suggests, the photograph is an amorous catastrophe, severed from time, yet loved for holding time, umbilically connected to its referent. A picture of a lover is stolen from the original like a thin layer of skin. Having been on over 100 dates since I moved to London 4 years ago, I decided to reconnect with my former lovers. We spoke about our time together, why things between us unraveled and how life has been since then. A melancholic journey, the project empowered me to finally come out to my parents after a decade of unspoken truths. The work combines portraits of the men I once desired, stills from LGBT films with typewritten quotes from my partner at the time and relics I have saved as mementos. Branches of a Tree in Winter touches upon nostalgia and retrospect, lost love and times forever gone, but it is also hopeful. After all, these men agreed to collaborate, expecting nothing in return.