Coalville Photographed - Chris Mear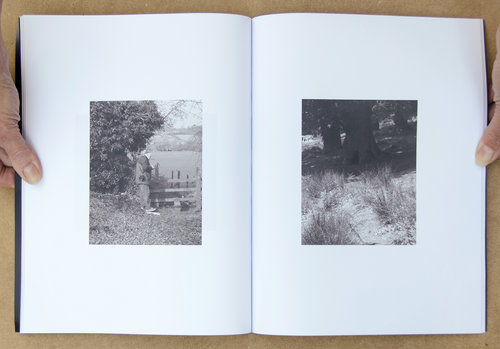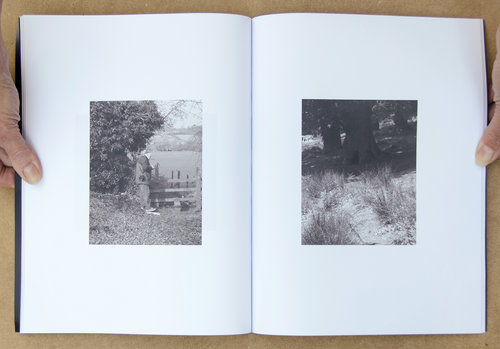 Coalville Photographed - Chris Mear
Exclusive to Photograd
Title: Coalville Photographed
Artist: Chris Mear
Publication date: September 2016
Format, binding: Softcover
Number of pages and images: 72 pages / 50 images / 8 films
Dimensions: 220x280mm / 8.5x11"
Printing and paper: Premium Paper Magazine
For delivery please select 'Chris Mear' at the checkout.
If purchasing more than 1 item from the shop please checkout separately.
Book Description: In 2014 I met the author of the Facebook page Coalville Photographed. His name is Graham Ellis. Over the course of the following two years I made a series of short films, and a collection of photographs, observing him as he moved through the post industrial landscape of Leicestershire. The landscape that we both, coincidentally, call home.