PGZ2018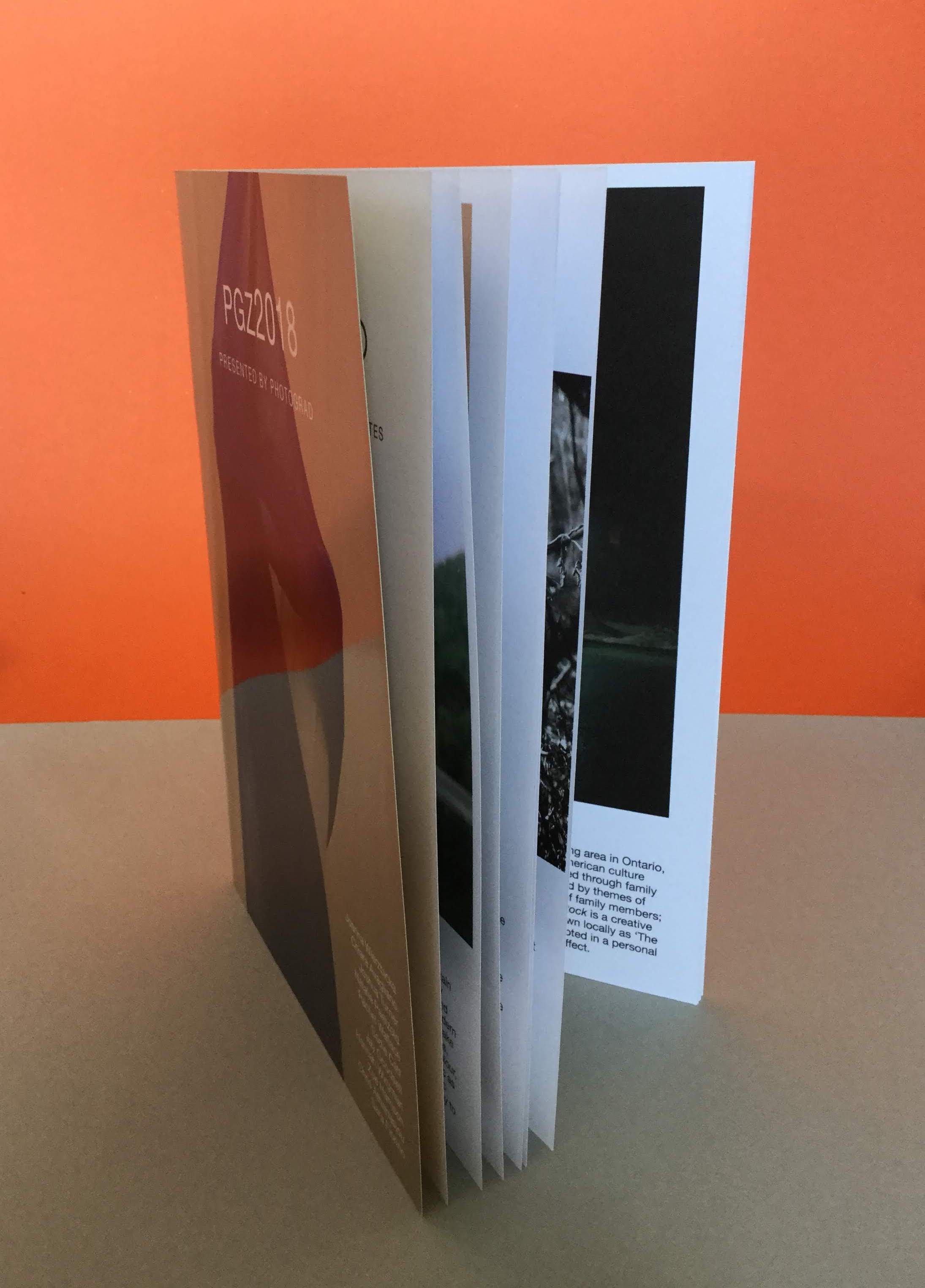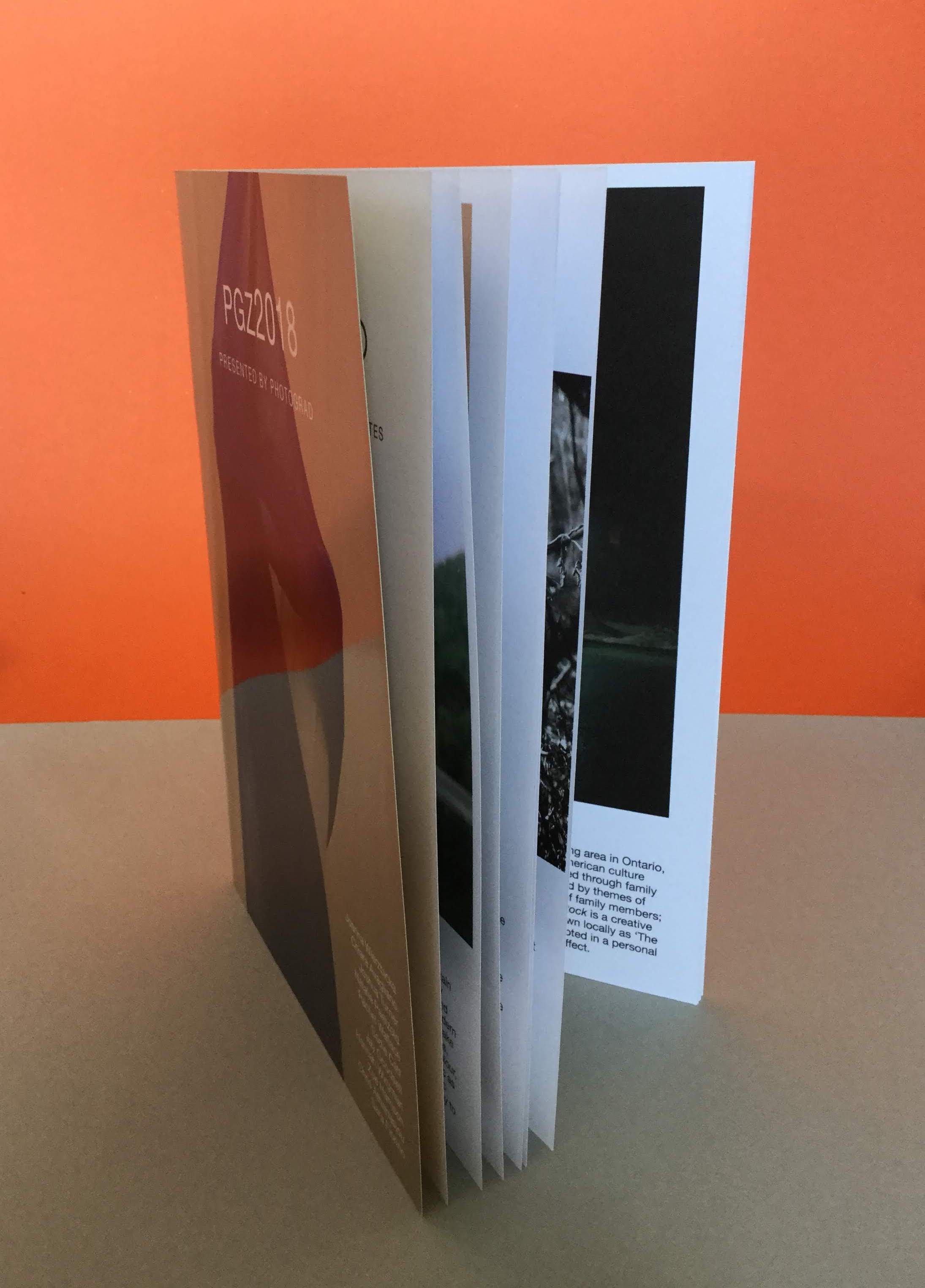 sale
PGZ2018
Exclusive to Photograd
Title: PGZ2018
Artist: Photograd
Printer: Ex Why Zed
Publication date and place: July 2018
Edition: 101
Format, binding: Softcover, staple bound
Number of pages and images: 12 pages / 22 images
Supported by Spectrum Photographic
Dimensions: 210x148mm / 8.3x5.8"
Printing and paper: 250gsm gloss laminated cover, 170gsm uncoated pages
Graduates included in the zine:
Joanna Wierzbicka
Chiara Avagliano
Joshua Turner
Natalie Paetzold
Rachel Wallace
Sadie Catt
Jay Goodsell
Hannah Wirgman
Zoe Harrison
Chris Athanasiou
Sara Fiorino
For free delivery at please select 'Photograd' at the checkout.
If purchasing more than 1 item from the shop please checkout separately.
This summer we received entries from new photography graduates and we're celebrating this talent through the second edition of PGZ. PGZ2018 showcases work from 11 photographers from various universities across the UK including University of the Arts London, University of Salford, and The University of the West of England.
From calling for work, receiving more submissions than ever before, to the final judging process with the help of Hazel Watts of Spectrum Photographic, we have been presented with a much wider variety of photography that's new to the scene this year. We're starting to notice trends in research, subject matter, and outcome, and we're excited to bring you an array of this to you through PGZ2018.