Photograd at PhotoEast catalogue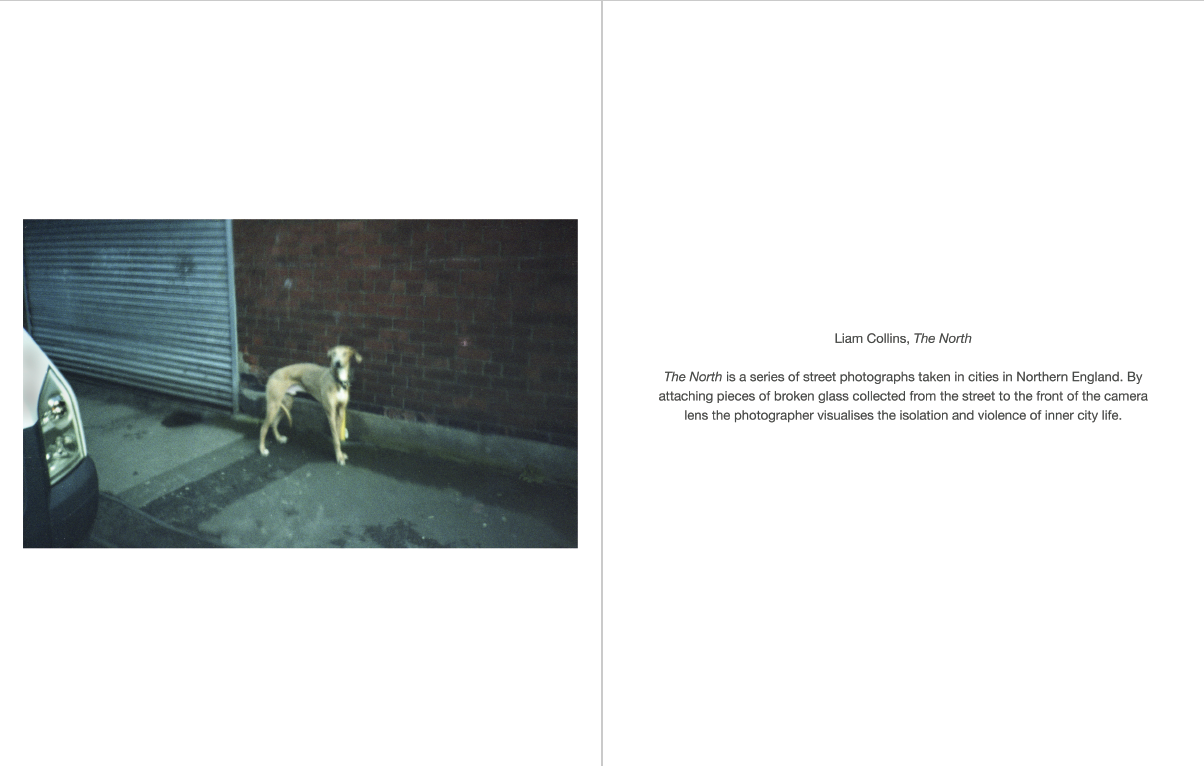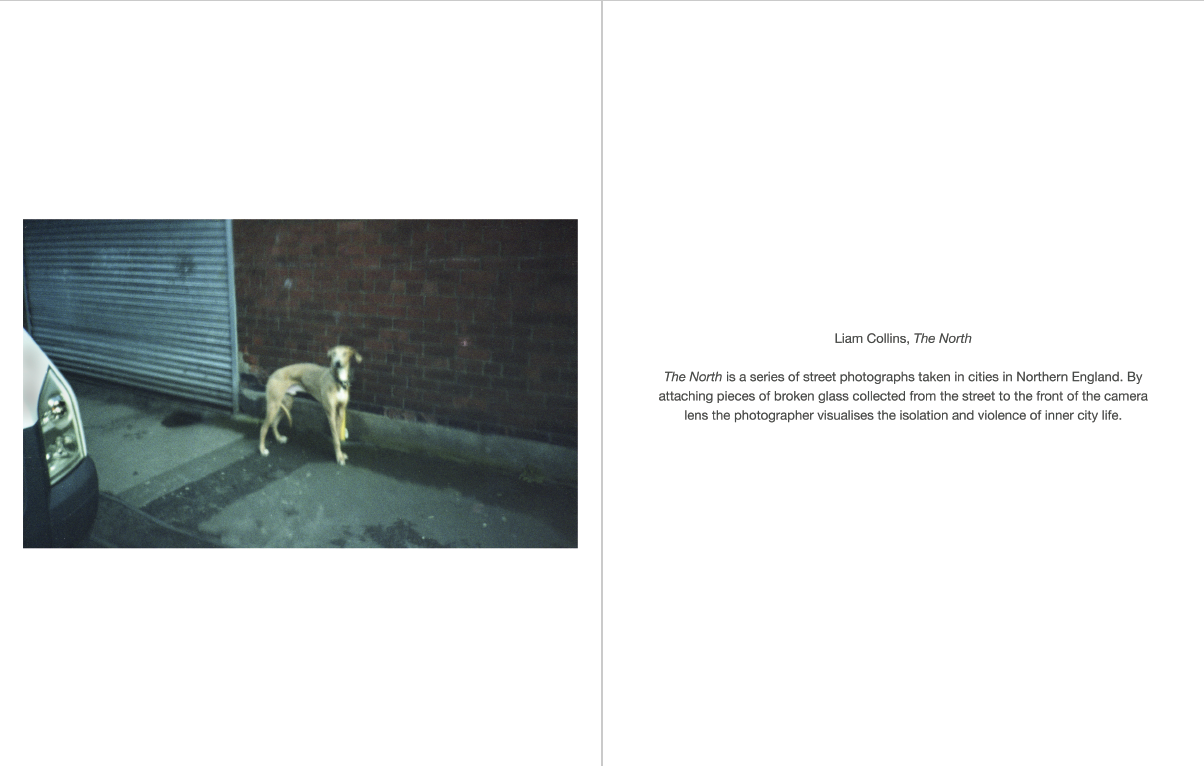 Photograd at PhotoEast catalogue
A selection of the Photograd community come together for PhotoEast 2018 to present work around the festival's theme of Belonging | On display in the University of Suffolk's Waterfront Building from 6pm Thursday 24th May - 6pm Sunday 24th June 2018.
This digital catalogue brings you images and statements by those 12 artists featured in the exhibition. Find out more about the exhibition here.
With 3 varying covers for this digital download, Alastair Bartlett, Sophie Morris, and Chris Mear, please let us know upon payment which you'd like. A Sophie Morris cover will automatically download.
The Ipswich waterfront will be home to photographers who explore the theme of belonging in their work and Photograd featured graduates have come together to join in with the celebrations.
A collective of 12 photographers are representing Photograd and honouring the theme of Belonging at PhotoEast's second festival.