Pre-order PGZ2019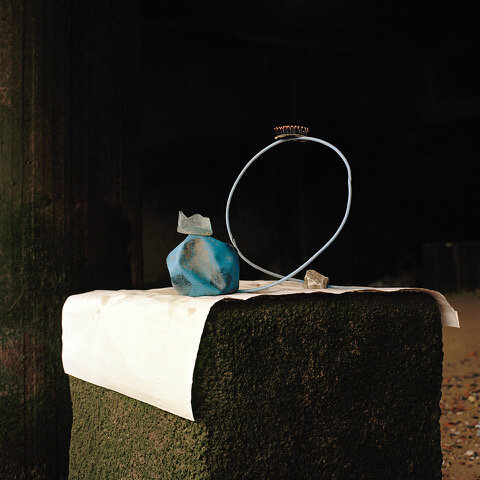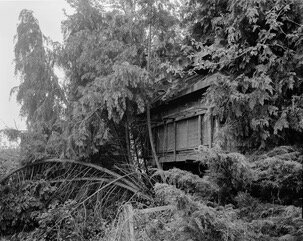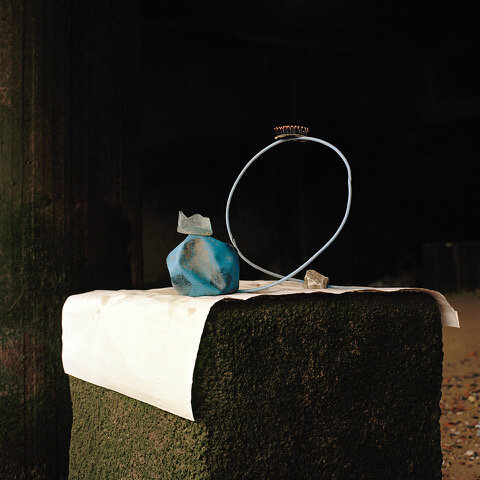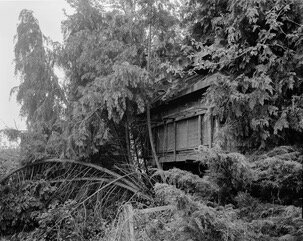 sale
Pre-order PGZ2019
We recently called for work for a brand new edition of PGZ. We are hoping to become an advocate for new graduates every year through the creation and production of an annual zine. Whether downloadable or in printed form, our aim is to become a well recognised and respected outlet for brand new talent, showcasing the very best of that years collection of new photographers.
As always we were overwhelmed with brilliant work from new graduates and so the judging process was a difficult one. We intended to include around 20 new graduates in this zine but we decided to make it even bigger and better than before and include 50 graduates instead. We're excited to be able to bring you another edition of PGZ later this year and have decided to open pre-orders early and offer at a discounted price before the official launch.
Pre-order customers will be emailed a copy of this zine on the day it launches.
To see those 50 graduates included in this zine head over to our blog.