PGZ129 & Print box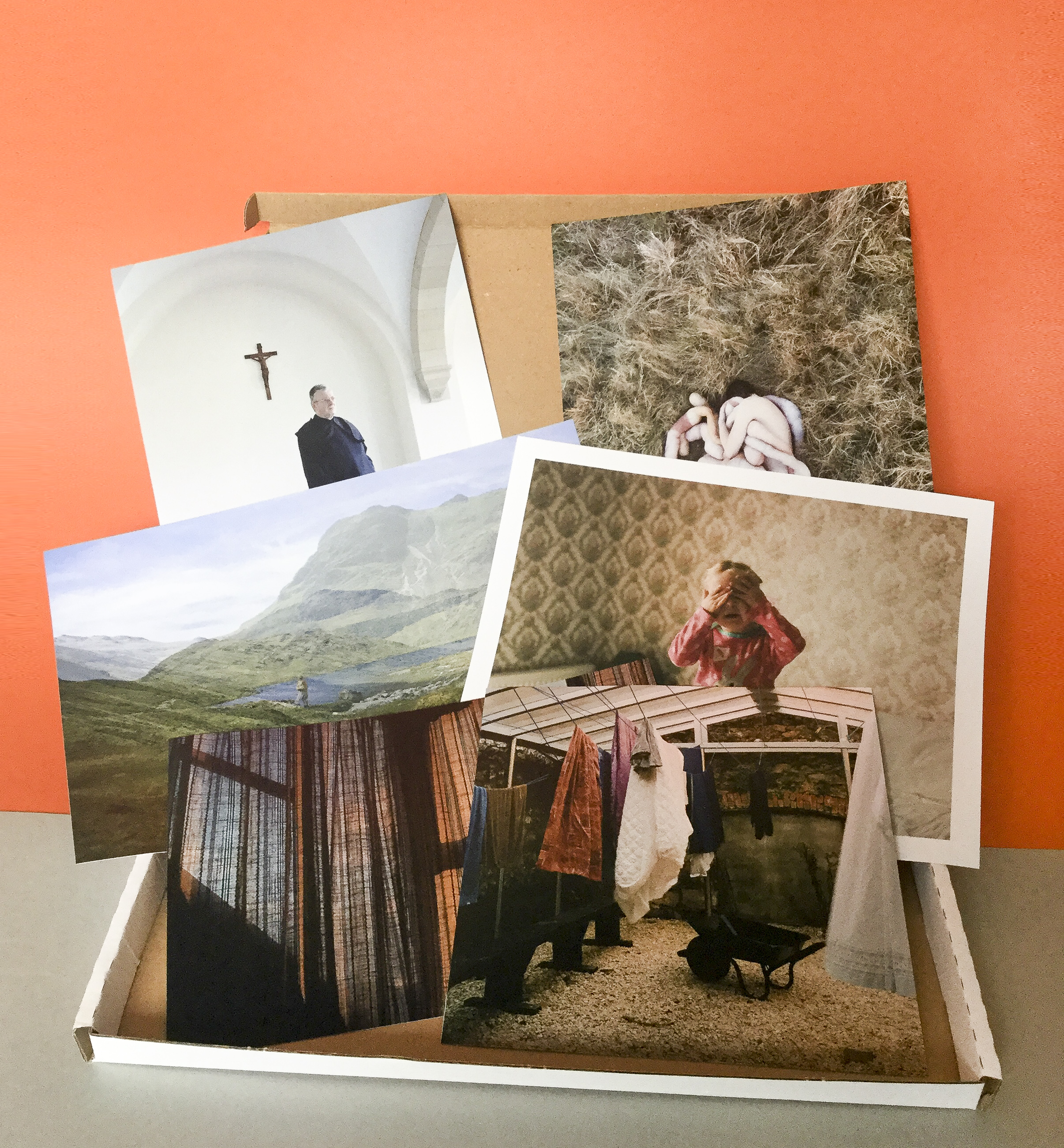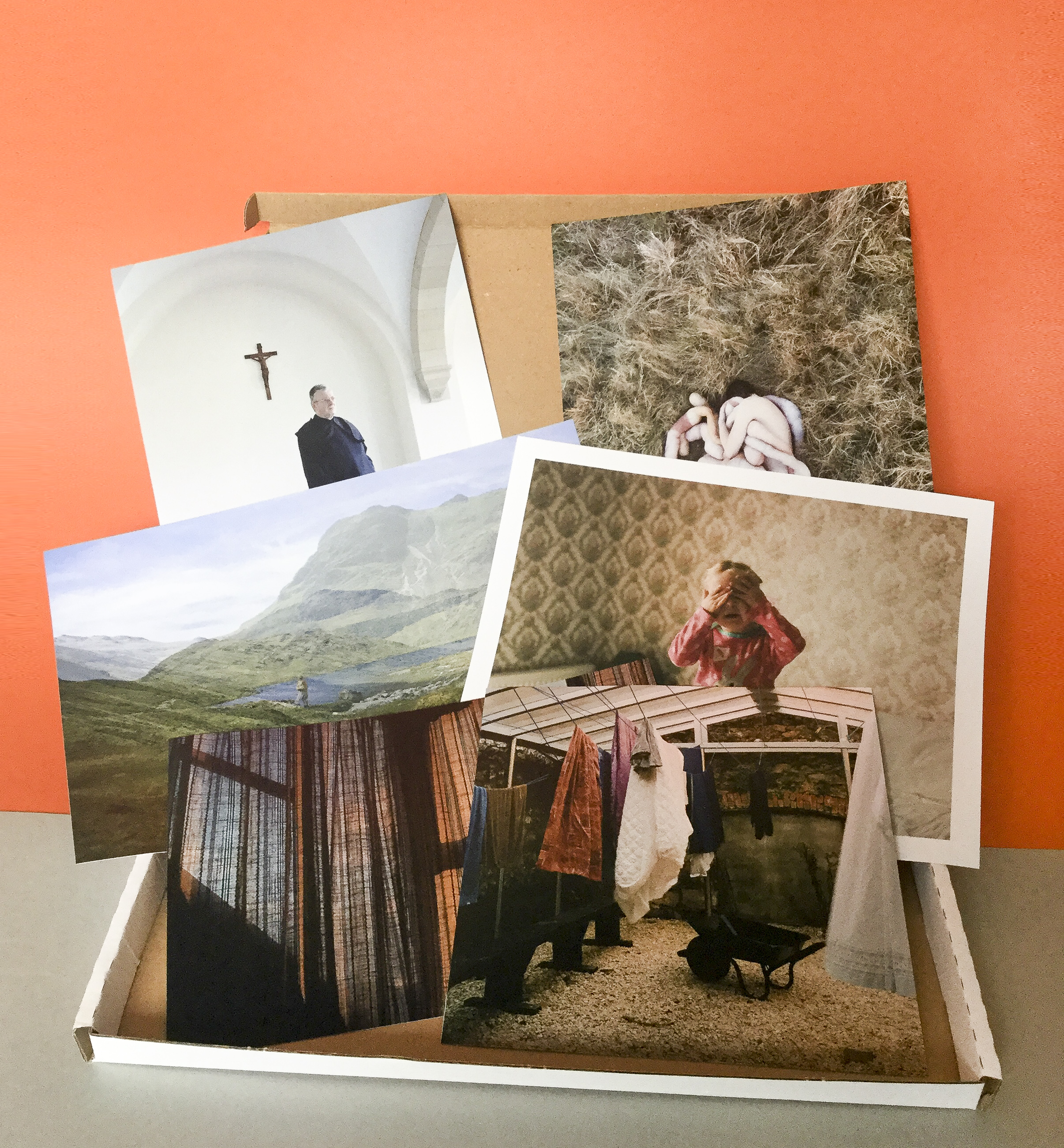 sold out
PGZ129 & Print box
Exclusive to Photograd
Zine title: PGZ129
Artist: Photograd
Zine printer: Ex Why Zed
Publication date and place: April 2018
Edition of boxes: 12
Edition of zines: 30
Zine format, binding: Softcover, staple bound
Number of zine pages and images: 12 pages / 26 images
Zine dimensions: 210x148mm / 8.3x5.8"
Box dimensions: 245x332mm / 9.6x13.07"
Zine printing and paper: 250gsm gloss laminated cover, 170gsm uncoated pages
Number of digital c-type images in box: 3-4
Other things included in box: Shop discount code, Photograd sticker
Graduates included in the zine:
Giulia Parlato
Ashley Bourne
Christopher Mitchell
Sam Lyne
Stephanie Mortimore
Jamie Tilley
Scott Charlesworth
Matt MacPake
Andreea Teleaga
Ollie Hayward
Alex Ingram
Dulcie Wagstaff
For free delivery at please select 'Photograd' at the checkout.
If purchasing more than 1 item from the shop please checkout separately.
In April 2018 Photograd reached the grand old age of 2. In celebration of this, PGZ is the brand new self-published zine from Photograd, bringing you a selection of some of our very best.
"129", the title for this edition, represents the number of graduates we've had the privilege to feature on the site at some point during our first 2 years. In total, we're supporting over 400 photographers in many different ways.
PGZ129 is presented here in a limited edition print box accompanied by a discount code to the Photograd shop, a sticker, and a selection of c-type prints by some of our featured graduates. The prints in each box will vary and 3-4 will be included.