Y Carnifal .17 ​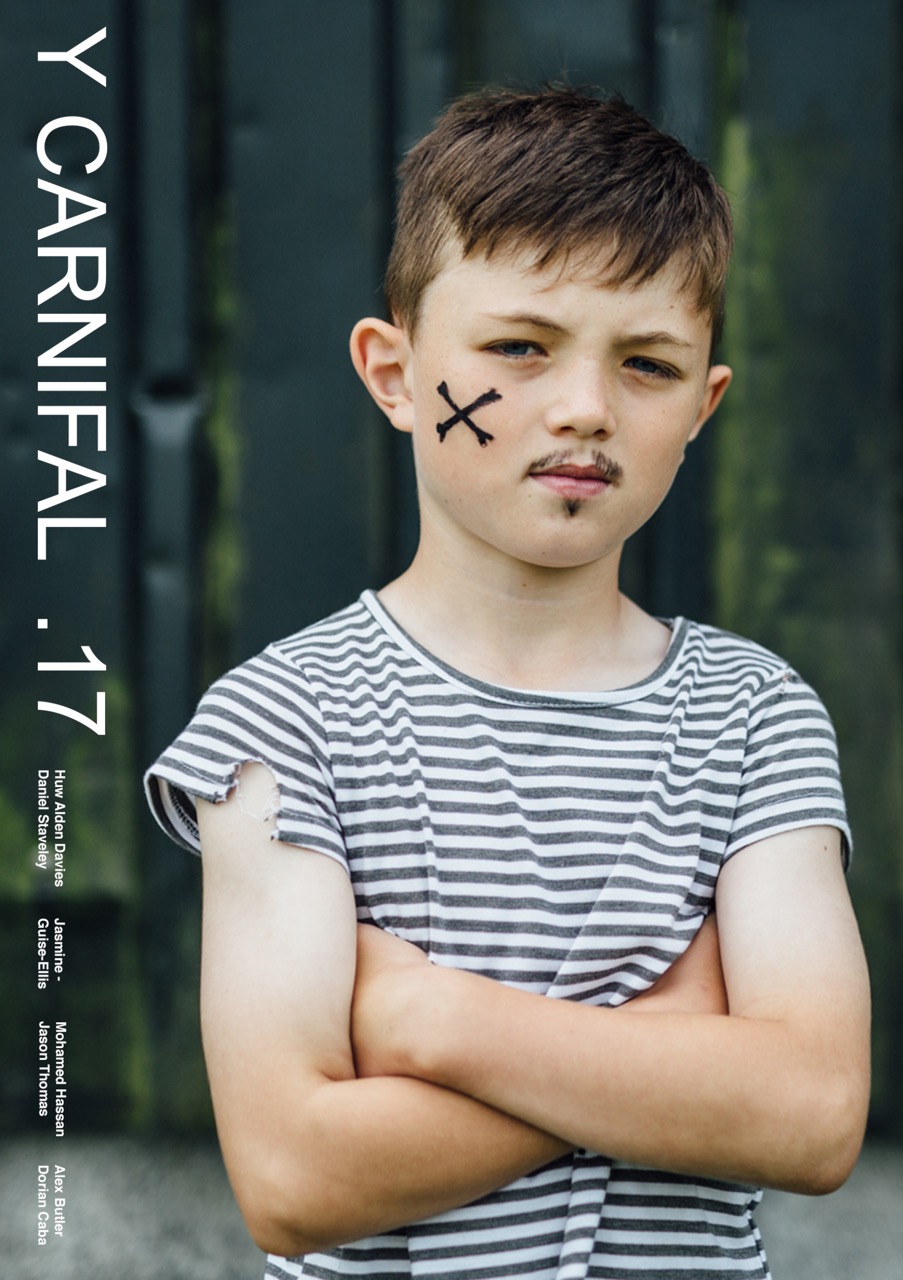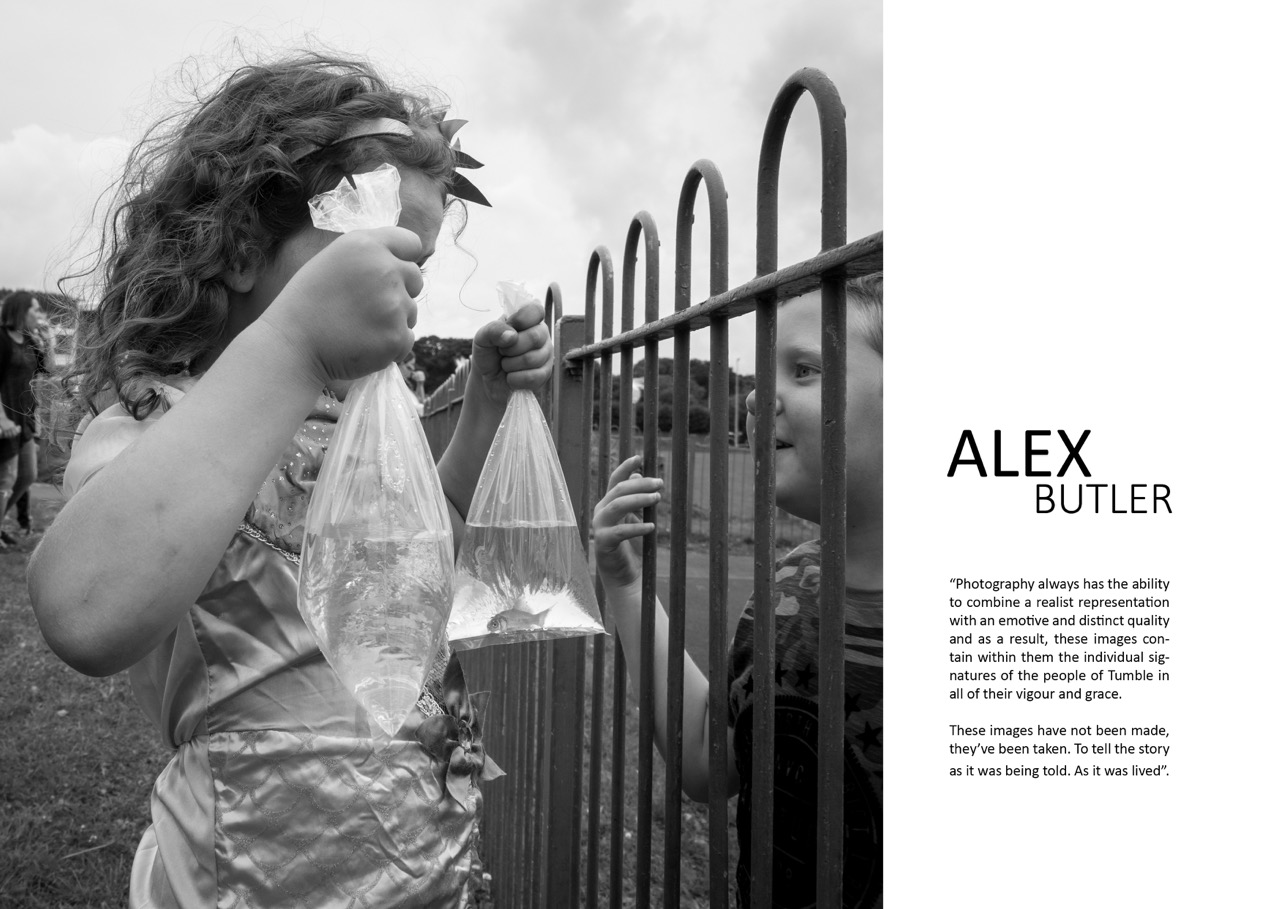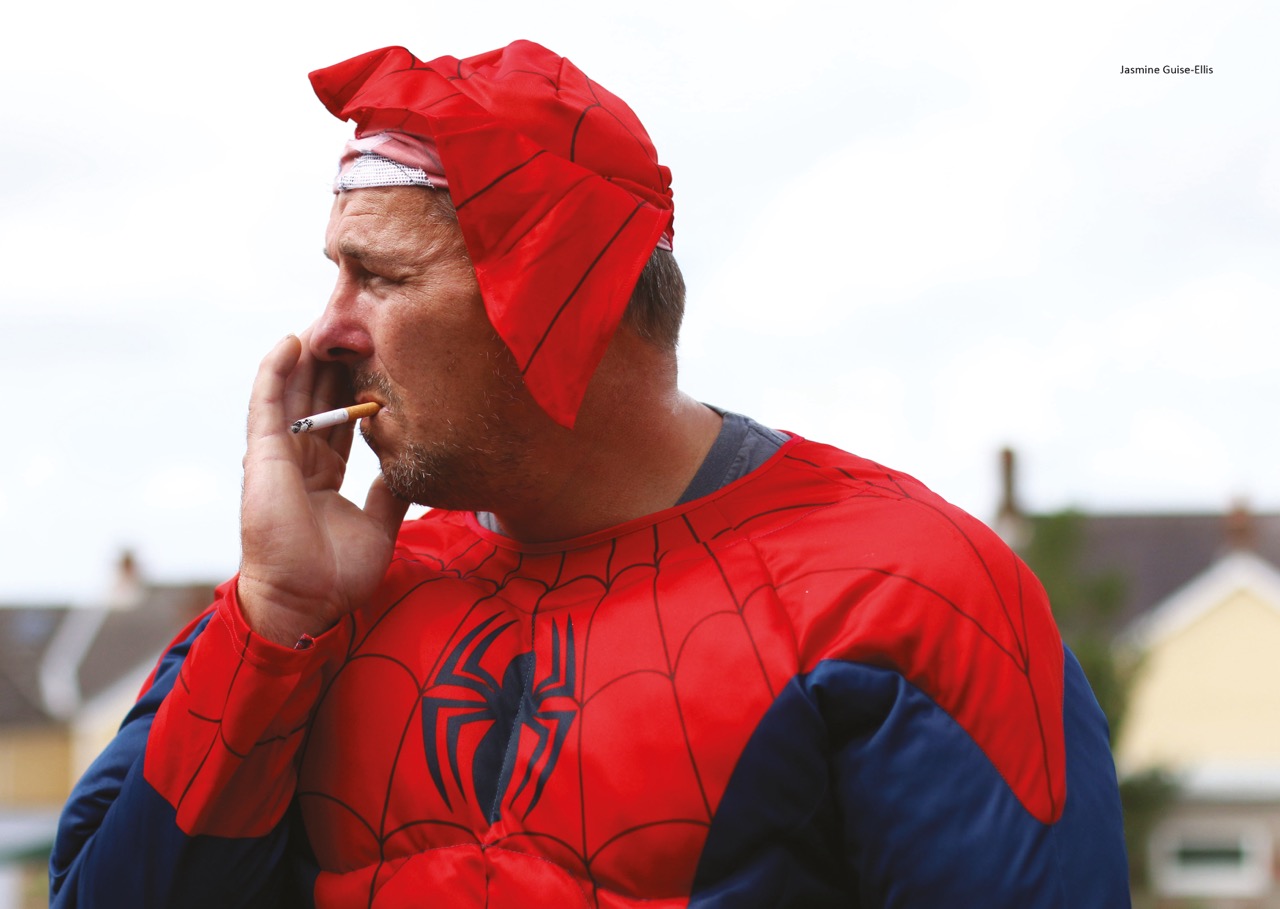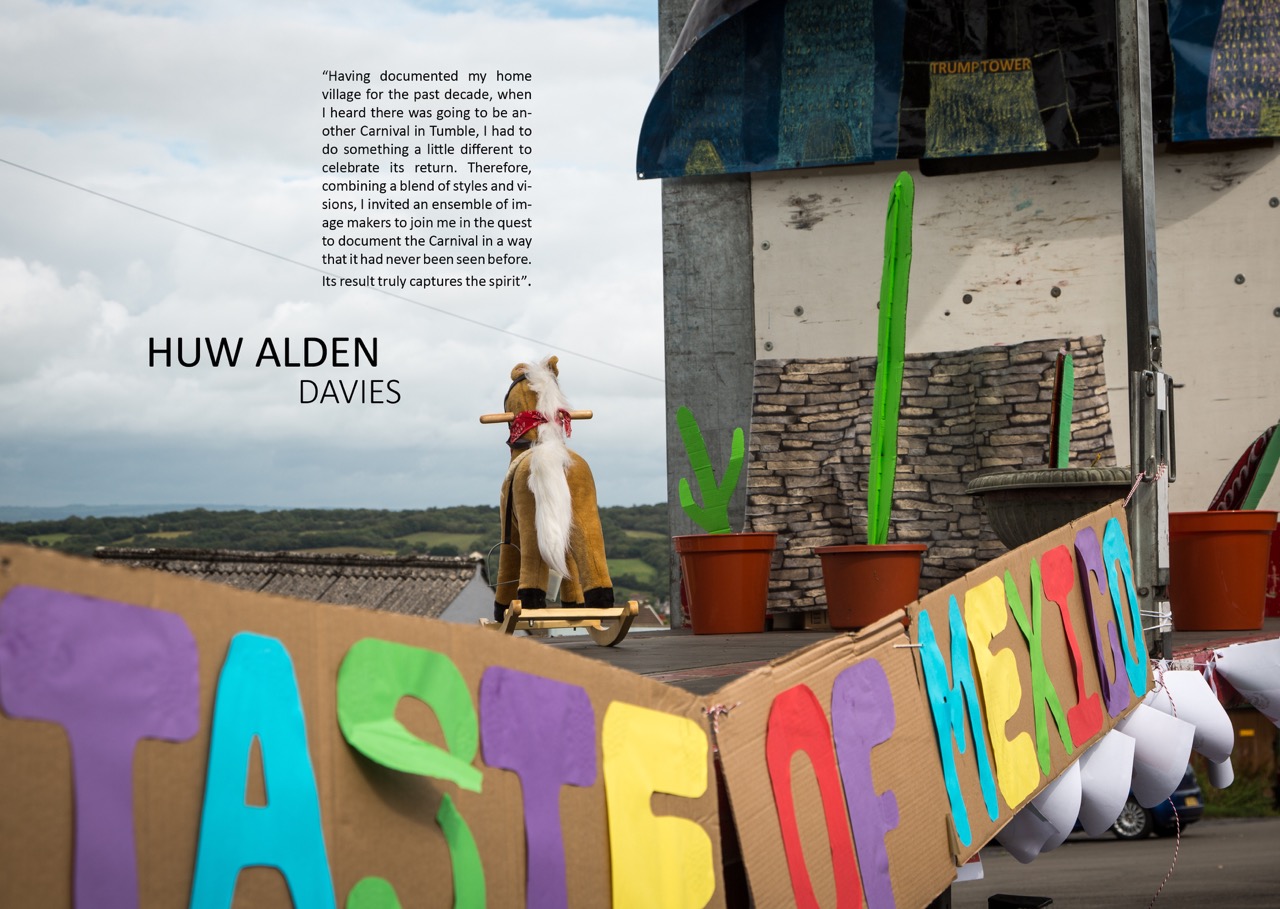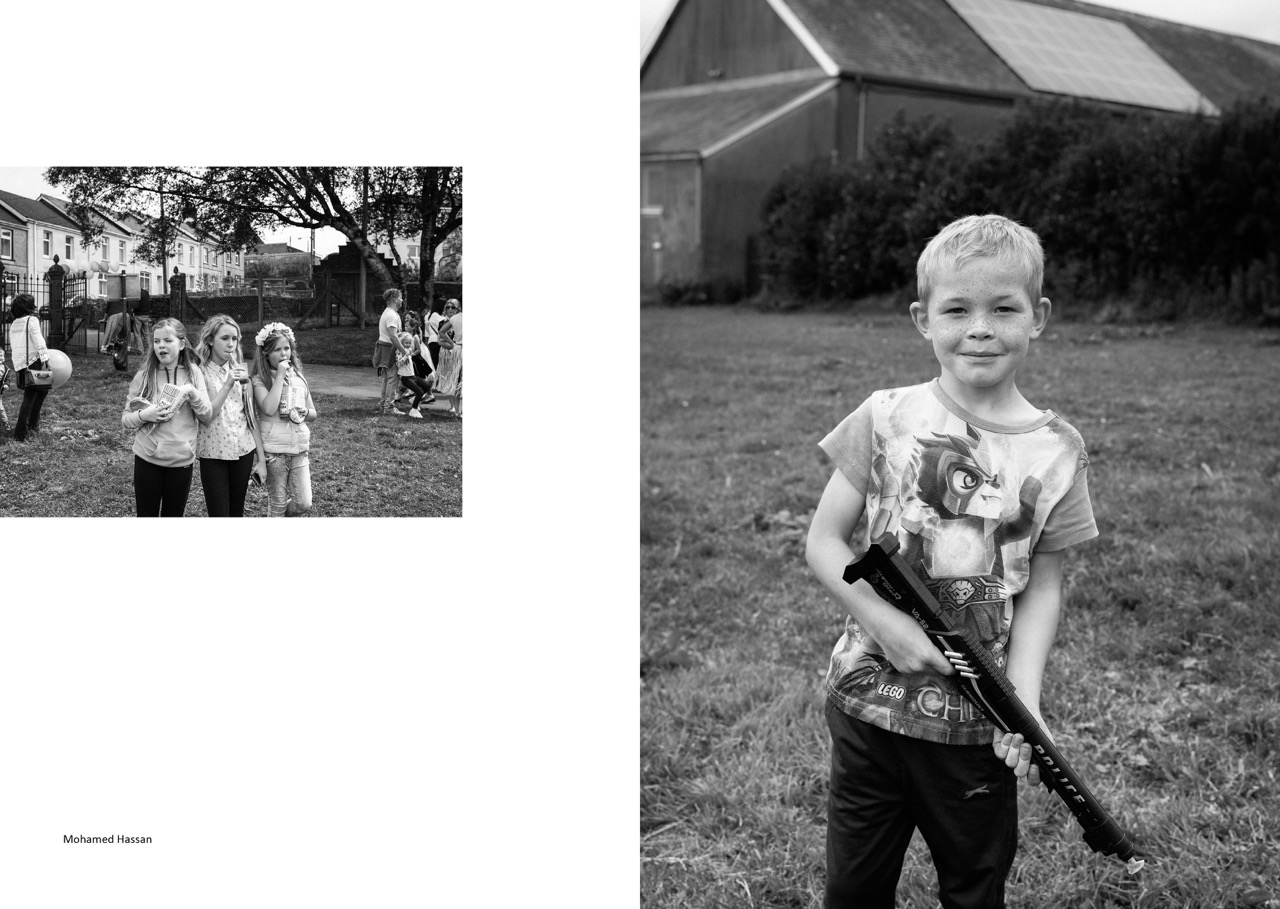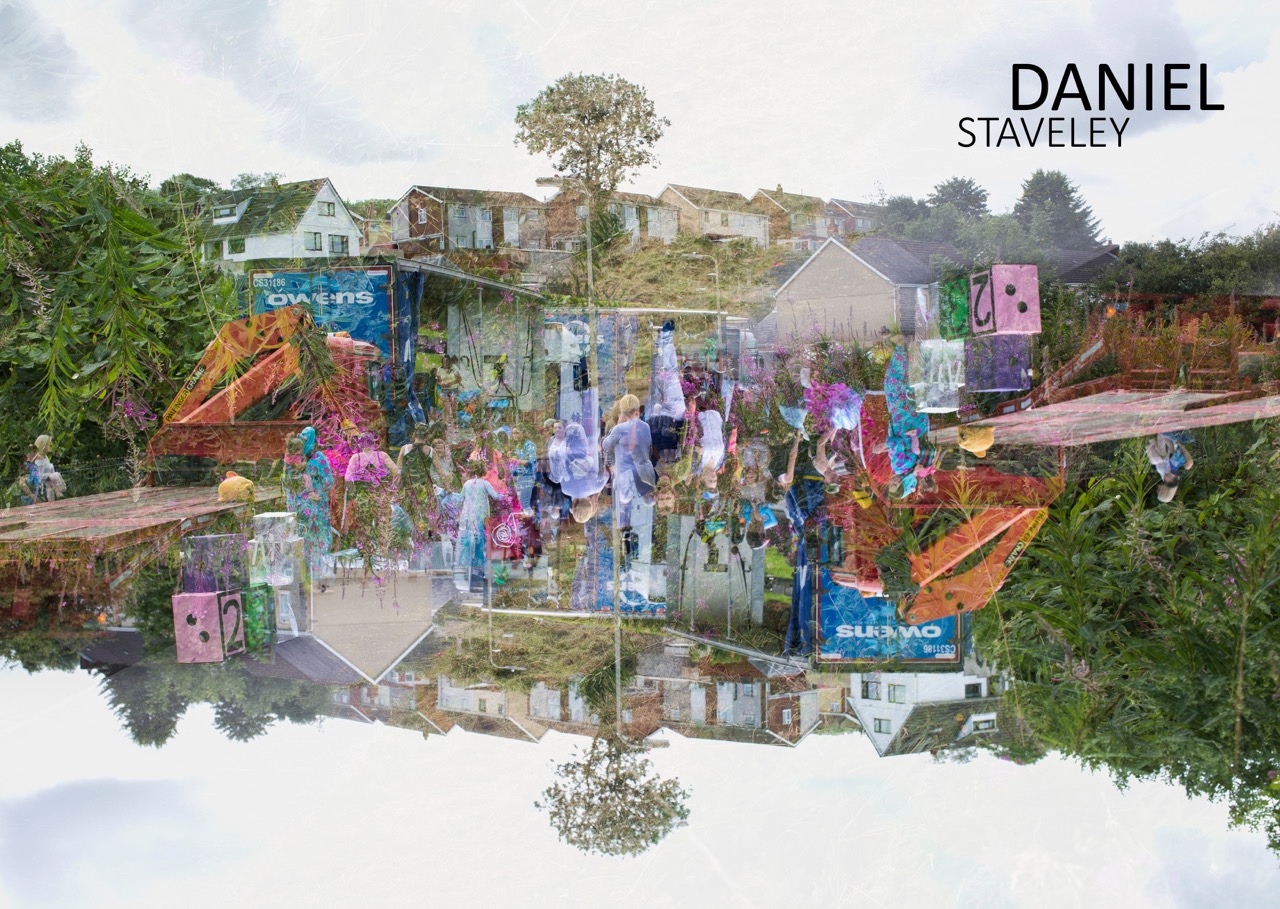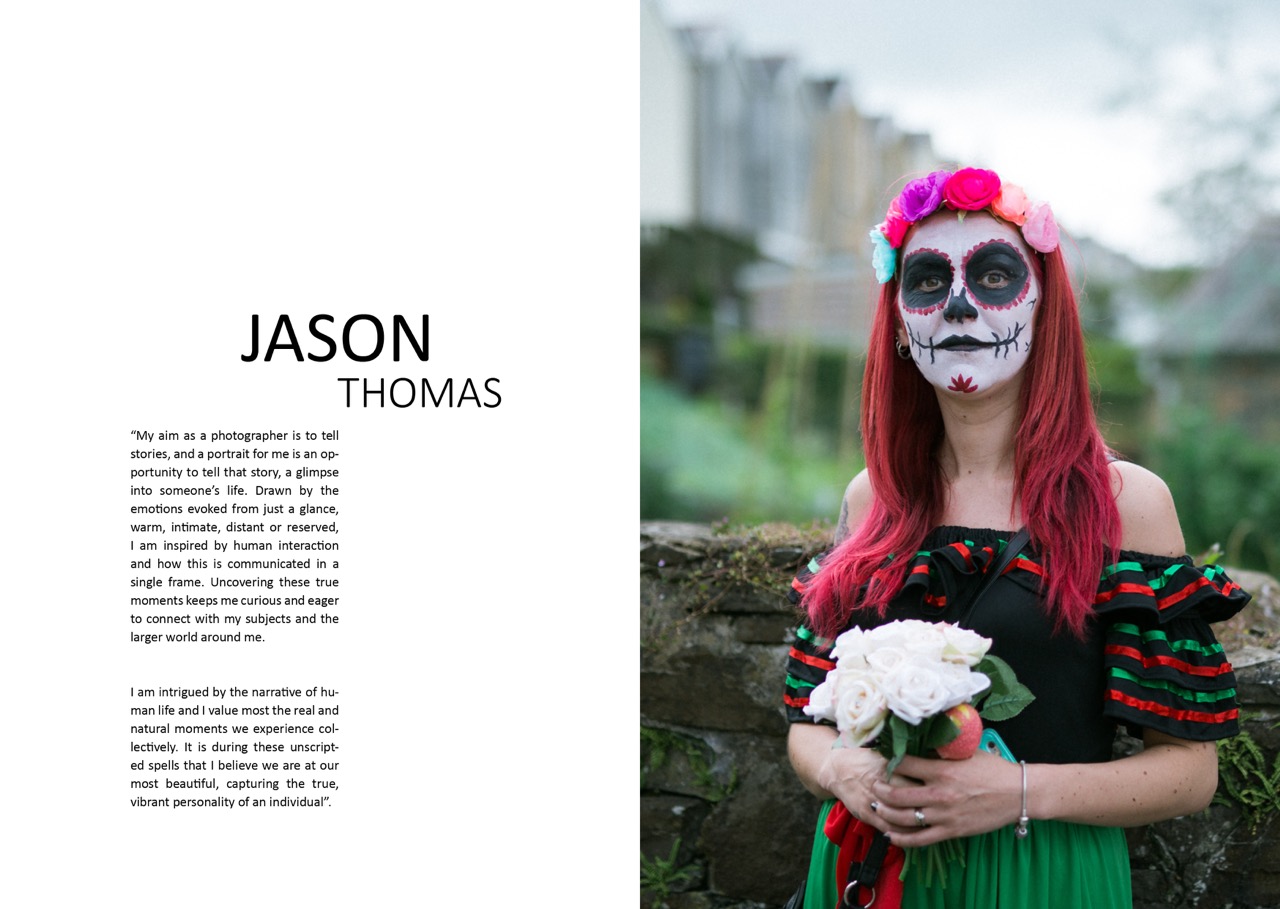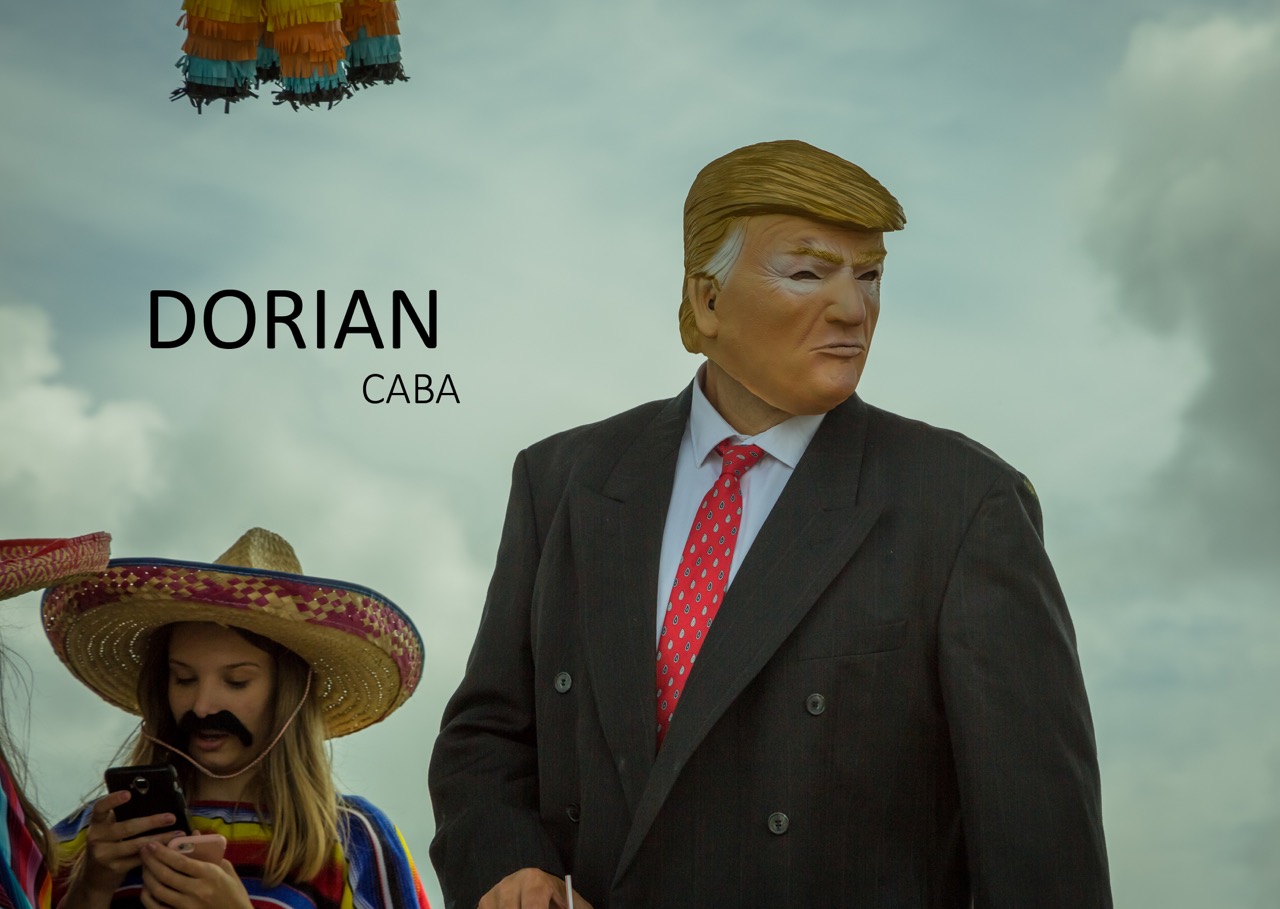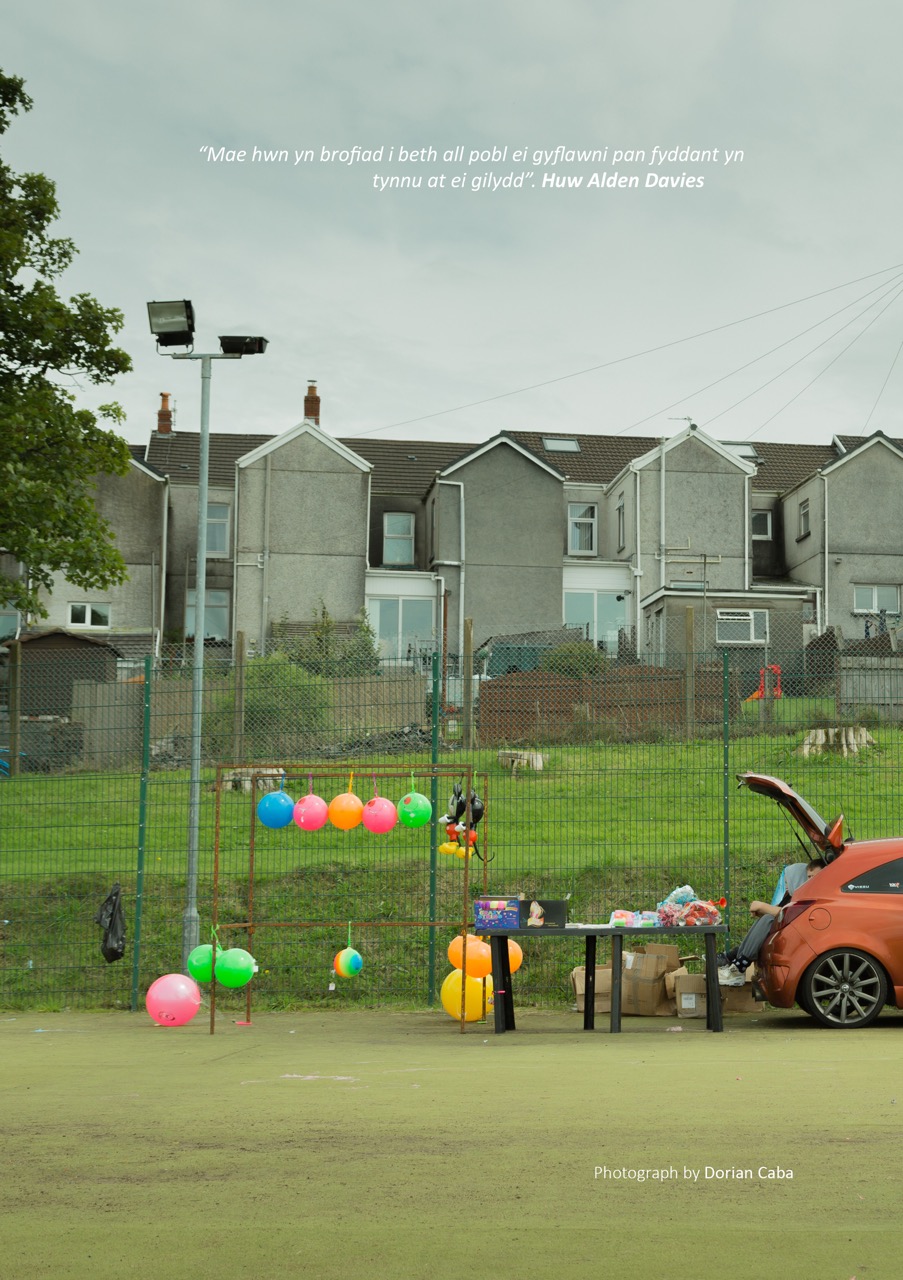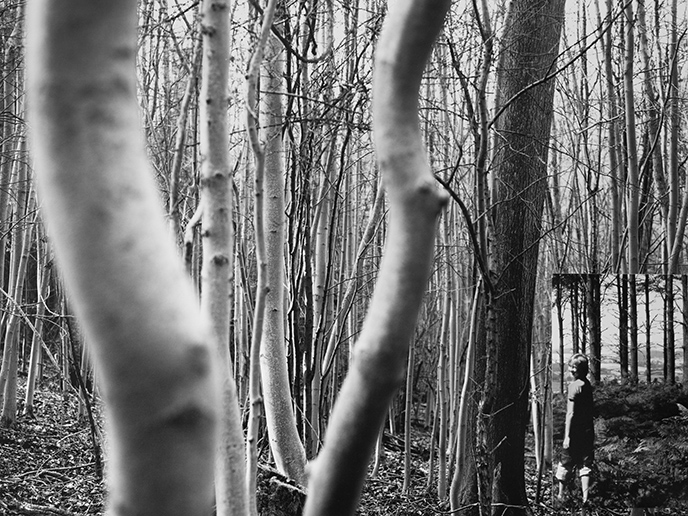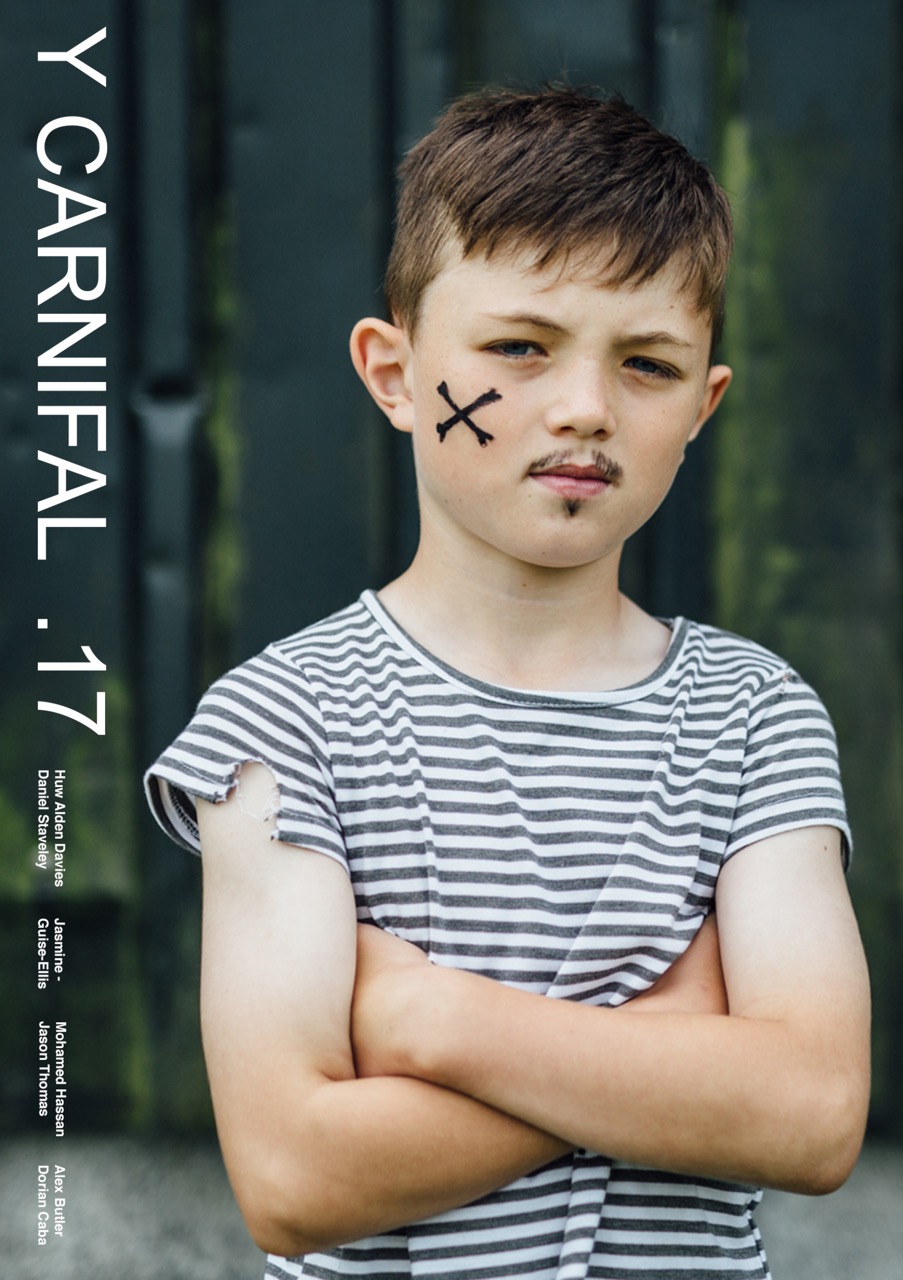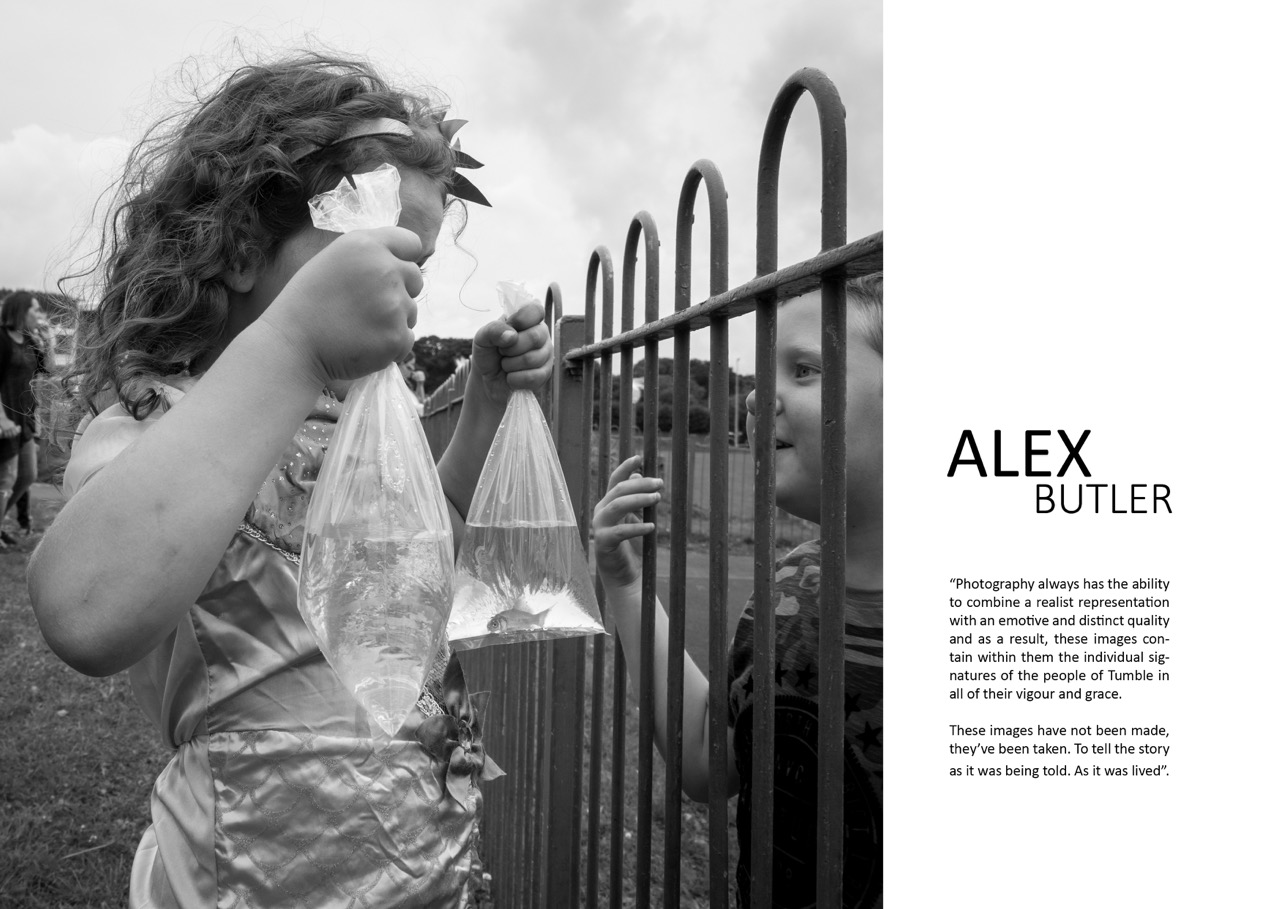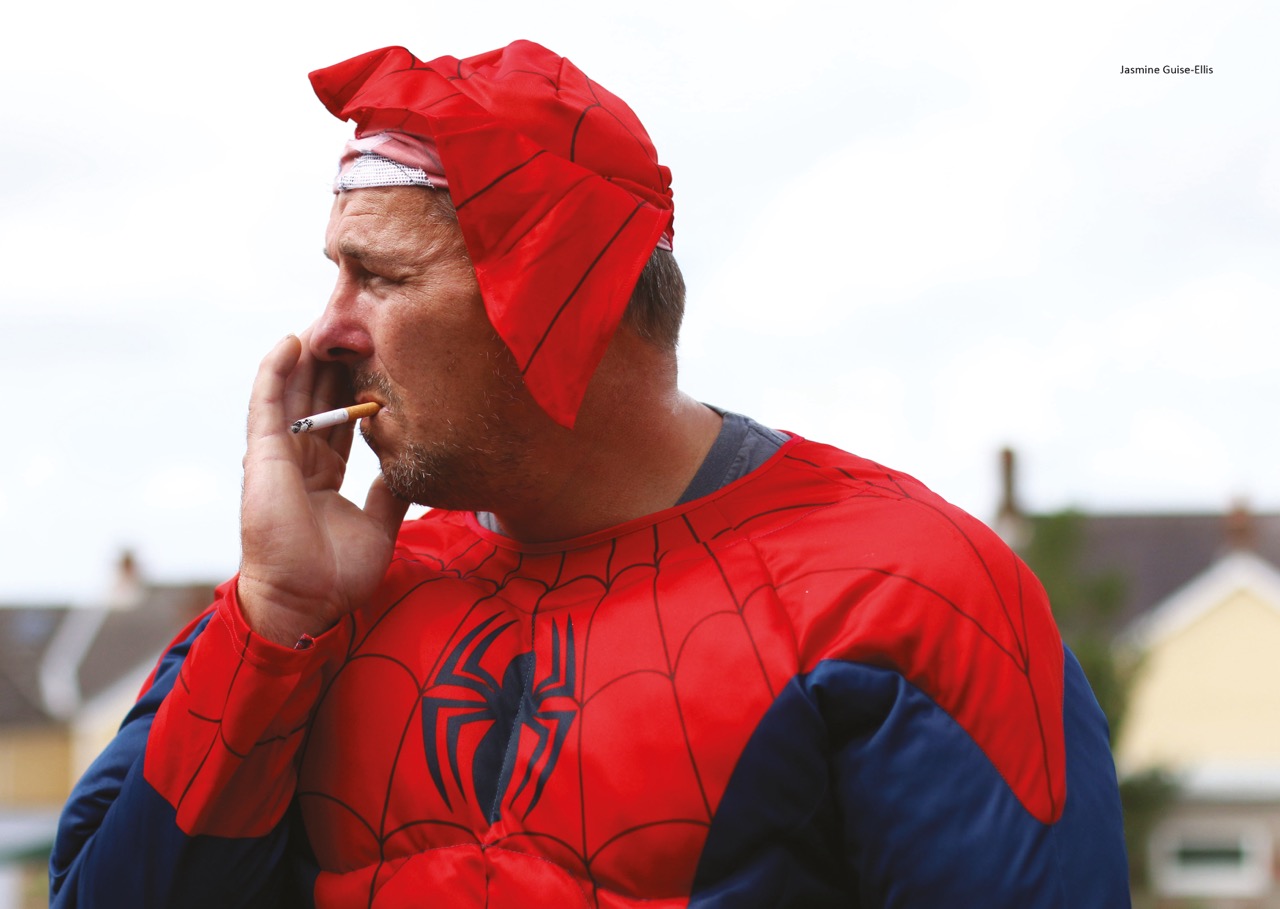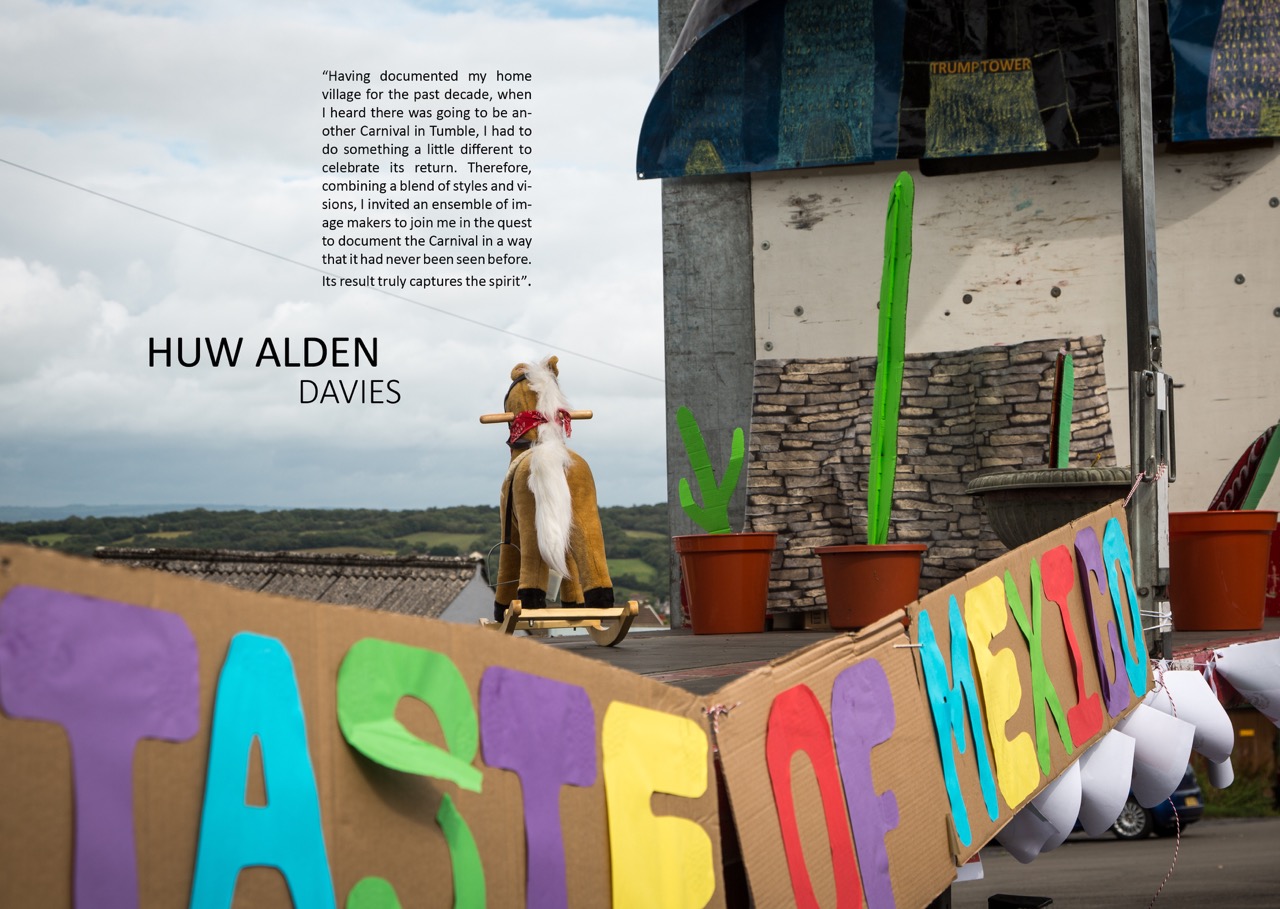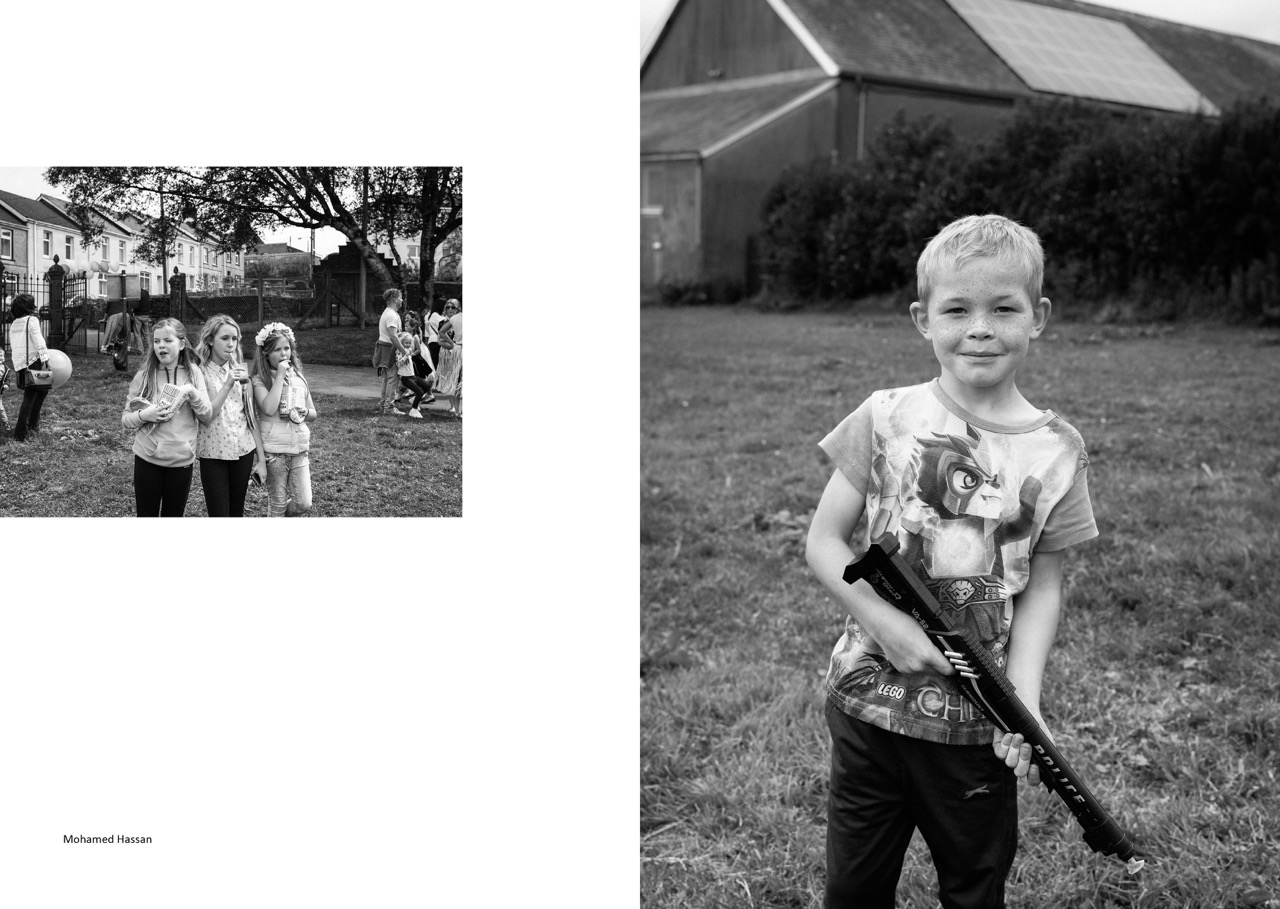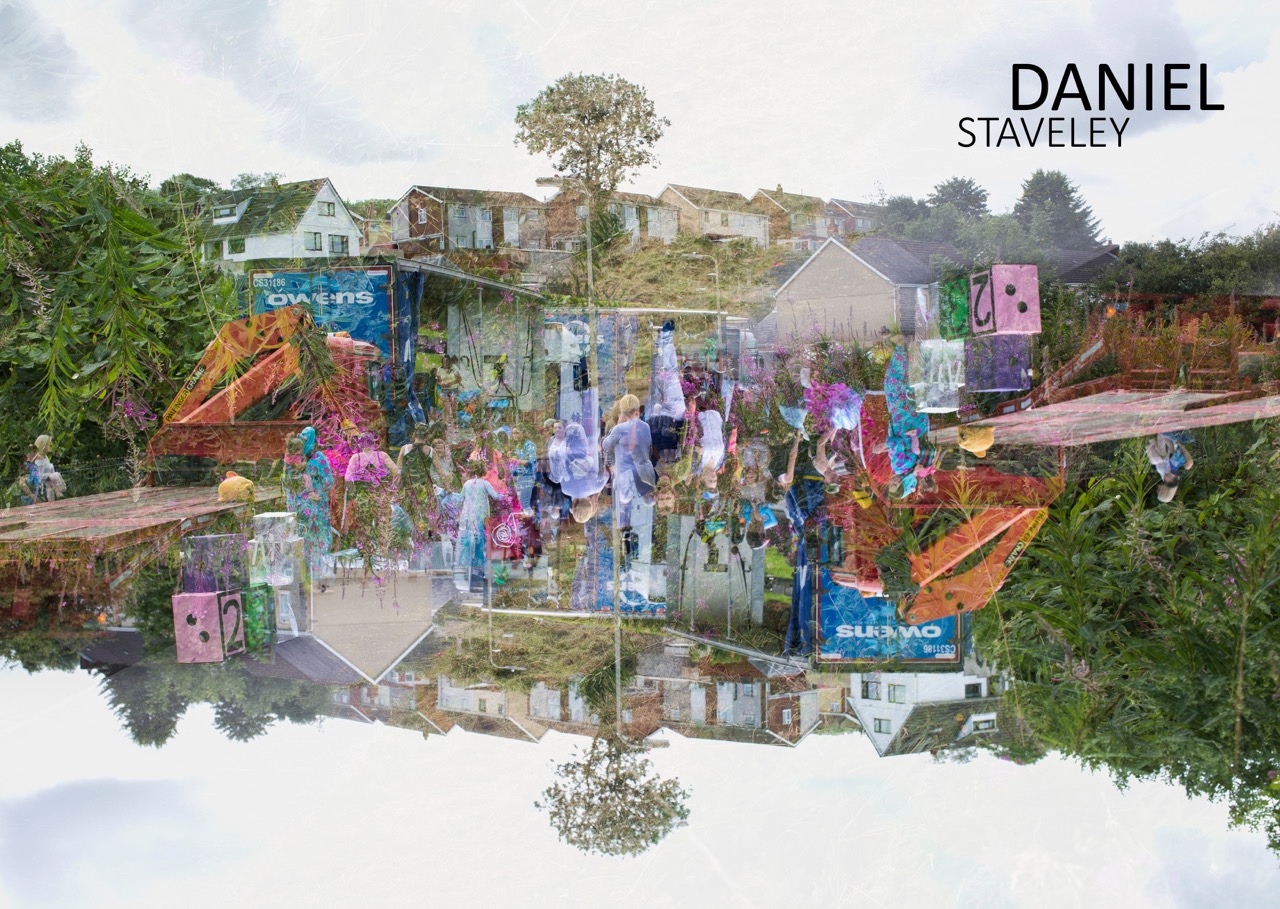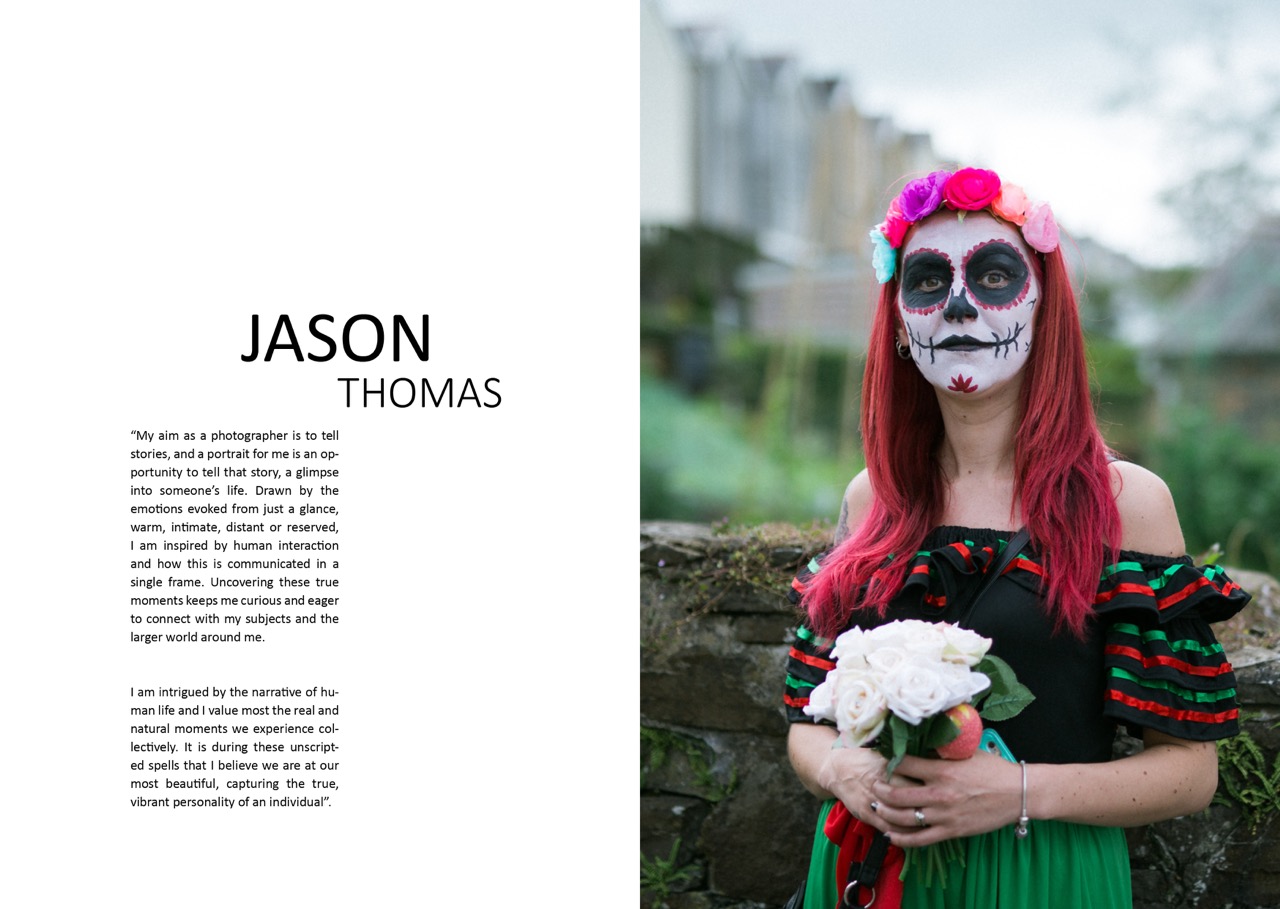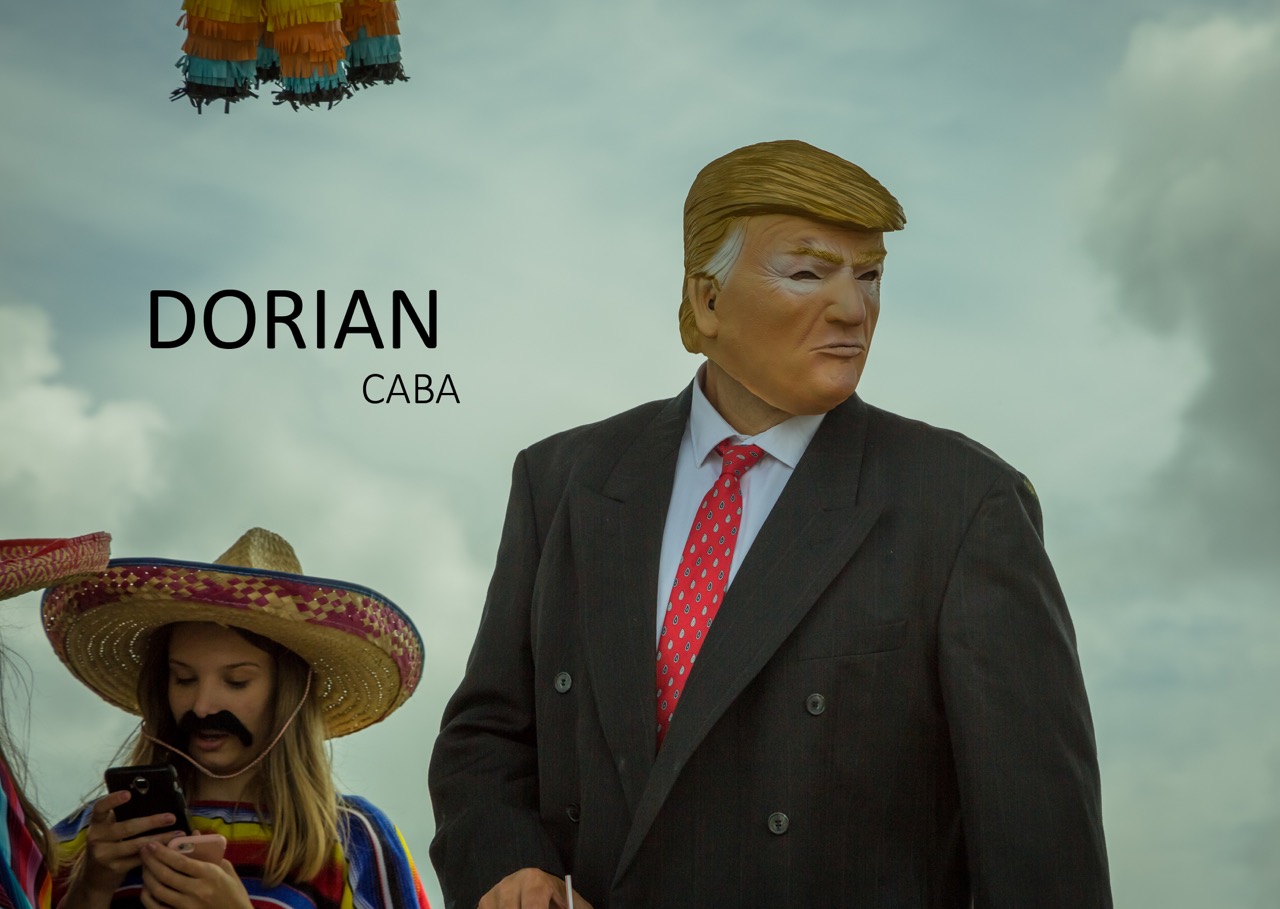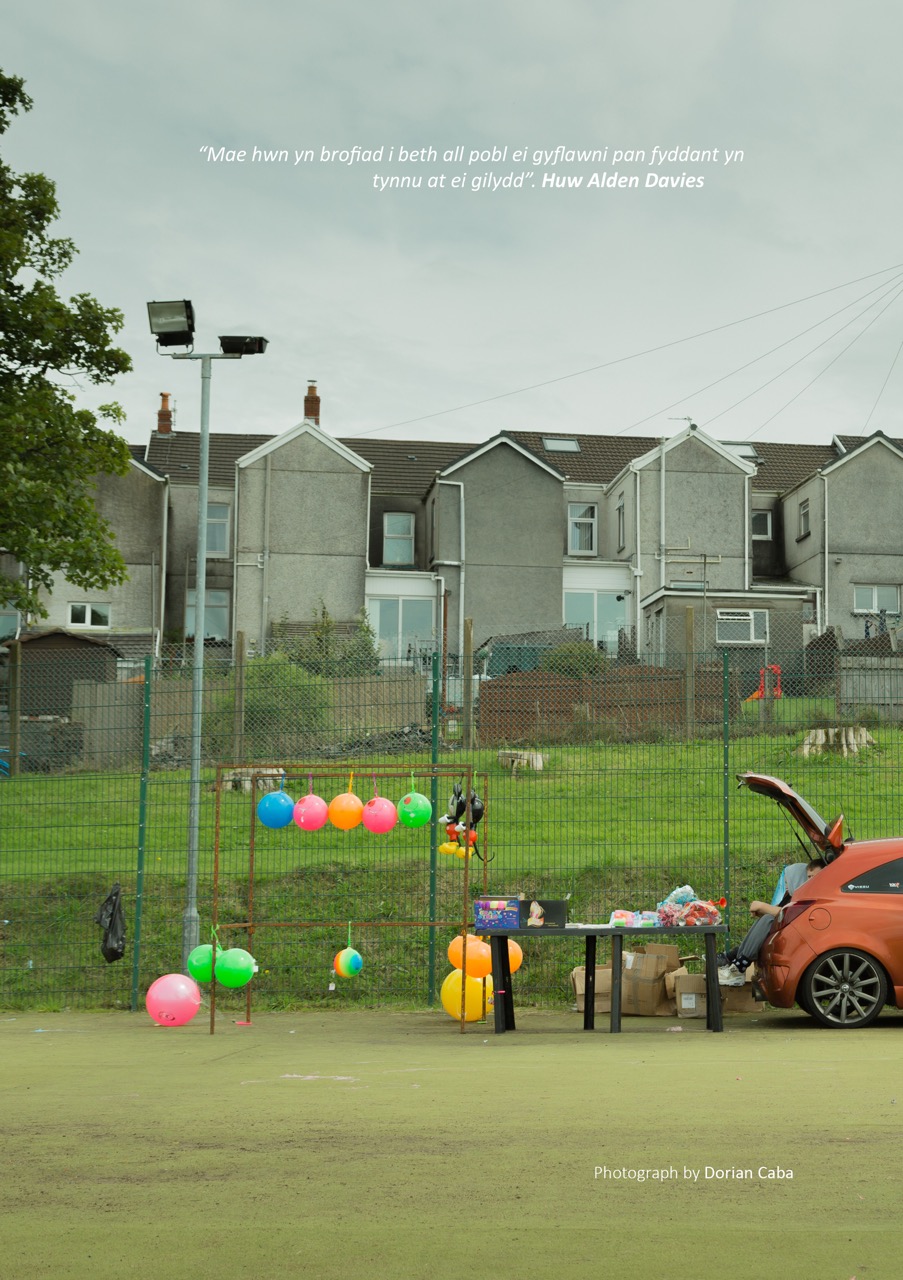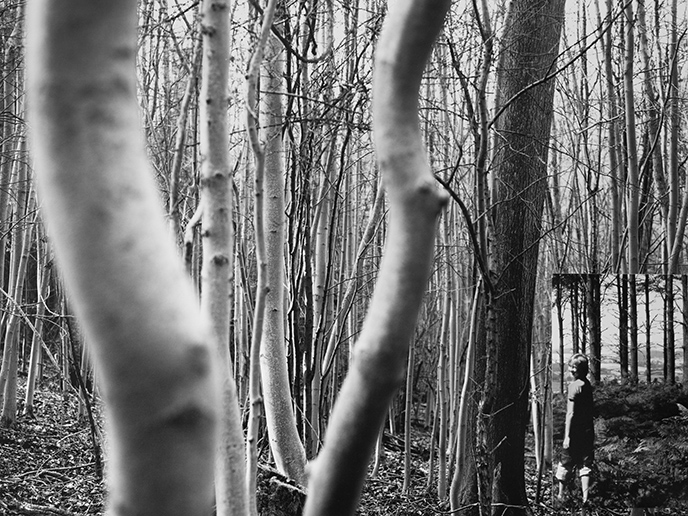 Y Carnifal .17 ​
Title: Y Carnifal .17
Featuring: Huw Alden Davies, Daniel Staveley, Jason Thomas, Alex Butler, Dorian Caba, Mohamed Hassan
Publication date and place: July 2018, UK
Pages: 60 Pages, including 33 photographs and text
Edition: 250
Format, binding: Softcover, staple binding
Number of pages and images: 12 pages
Printing: Mixam
For free delivery please select 'Photograd' at the checkout.
If purchasing more than 1 item from the shop please checkout separately.
Designed and edited by Huw Alden Davies - featuring the work of seven different photographers including Jason Thomas, Mohamed Hassan, Alex Butler, Dorian Caba, Daniel Staveley, and Jasmine Guise-Eliss - 'Y Carnifal' is a limited edition photo-zine that celebrates the spirit of a small community in the Gwendraeth Valley, documenting the return of its annual carnival after a hiatus of twenty years.
The carnival, a social celebration that has been part of its culture for over fifty years in the Gwendraeth Valley, was once the highlight of the summer, bringing together every corner of every community, year after year in a festival of floats and marching bands. Clad with clowns and princes, fairies and queens, the carnival was where all walks walked together, dressed to the nines in a fancy display, and although it had also become part of its way of life in the village of Tumble, by the nineteen-nineties the carnival had started to decline and in the summer of 1998, the village was to see its last parade. However, after a hiatus of almost twenty years, Tumble once again welcomed the carnival back to its streets.